Sexual violence expert brought into Westminster after harassment allegations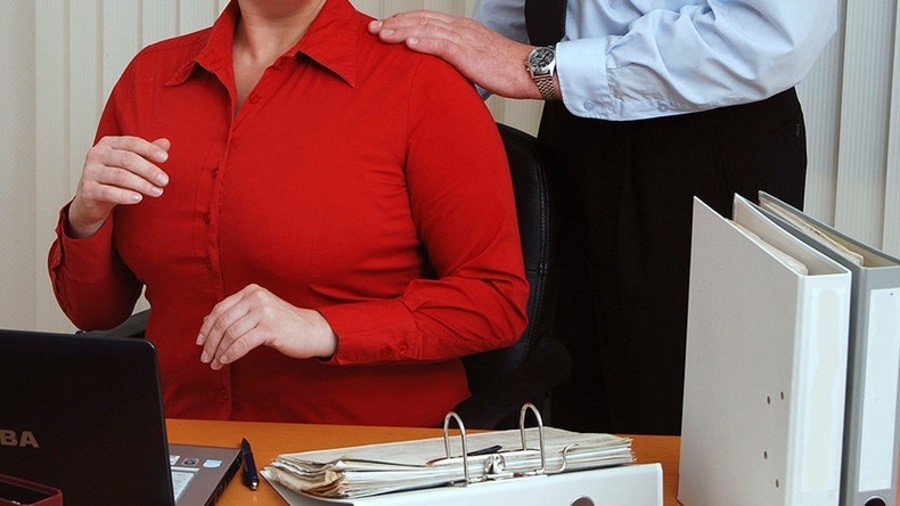 Westminster has brought in a sexual violence specialist to advise MPs on the creation of an independent grievance procedure. A string of politicians have been suspended or placed under investigation following allegations of sexual misconduct.
Dr Helen Mott, a social psychology academic, is offering a cross-party group of politicians specific guidance relating to rape and sexual harassment. They are working towards the creation of a new Independent Complaints and Grievance Policy, which will be announced before Parliament breaks up for the Christmas recess, the Telegraph reports.
The group, chaired by the Leader of the House, Andrea Leadsom, has been hearing from a range of individuals with experience in human resources (HR), counselling, parliamentary procedure and House protocols. MPs have admitted that it can be "difficult" for staff to raise concerns in Parliament, and staff have called for an independent equivalent of an HR department.
Labour's Ivan Lewis was suspended on Thursday over alleged inappropriate conduct. Lewis has strongly denied the allegations of sexual harassment after one woman told BuzzFeed he touched her leg and invited her to his house during a Labour Party event in 2010 when she was 19.
A statement issued through his lawyers at the time said Lewis had "never made non-consensual sexual comments or sexual advances to women." It added: "However, I understand that a few women have claimed that my behavior made them feel uncomfortable. I have on occasion asked women I work for our for drinks or dinner, or developed strong feelings for them, and I am genuinely sorry if this was unwelcome or inappropriate in the circumstances, and caused anyone to feel awkward."
Lewis said on Thursday he was "deeply saddened" to hear of his suspension pending investigation, and added that he intends to cooperate fully with Labour's probe. Greg Hands, a Conservative government minister, appeared to accuse Labour of double standards in suspending Lewis over sexual harassment allegations but not another MP, Emma Dent Coad, who apologized for remarks about a black London assembly member.
Over the past month, allegations about misconduct in politics have led to the resignation of Michael Fallon as defense secretary and investigations into two senior ministers, Damian Green and Mark Garnier. Tory MPs Dan Poulter, Daniel Kawczynski, Stephen Crabb and Chris Pincher have been referred to their party's internal disciplinary procedures.
Labour has suspended two other MPs, Kelvin Hopkins and Jared O'Mara, while another, Clive Lewis, is under investigation.
The inquiry into Green is due to report in the next few days. The political future of the first secretary of state and Cabinet Office minister remains in the balance as the department's head of propriety and ethics, Sue Gray, deliberates over claims that Green harassed a young Conservative activist and downloaded pornography on a work computer. He denies both allegations.
You can share this story on social media: