Performers molested while filming sex scenes prompts directors to call for enforcer on set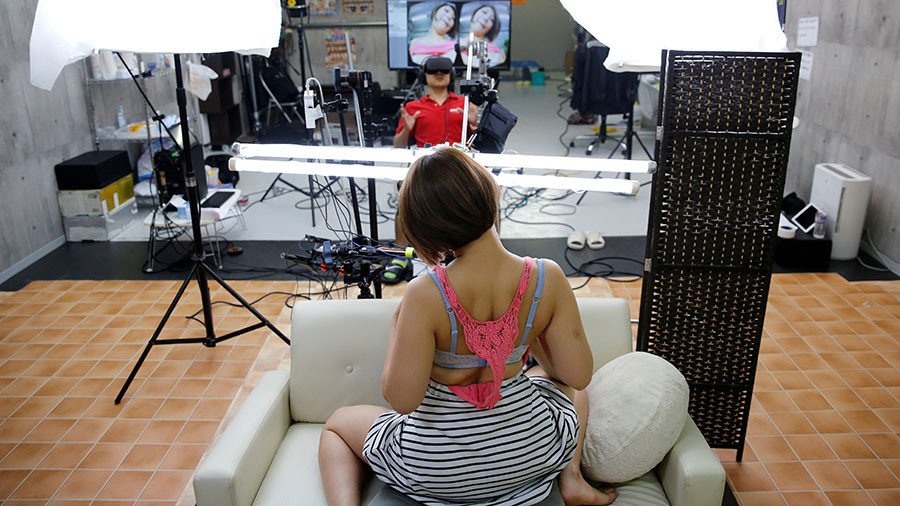 Sex scene actors and actresses have filed a series of complaints over being assaulted during filming fake intimate moments for the camera. A harassment 'dossier' compiled by directors proposes the presence of an "intimacy director" to prevent harm.
Emotional support may be needed, it has been suggested, in the wake of horrific revelations over what stage stars have endured in Hollywood and beyond. Directors have been accused of adjusting agreed camera angles and lighting and leaving performers feeling abused, as well as some being molested during filming.
A movement director for TV and stage, Ita O'Brien, has drawn up a set of 'Sex on Set' guidelines for the industry. She's calling for the banning of nudity and simulated sex during auditions.
The experienced director is also calling for intimacy directors and closed sets for sex scenes. Within the industry there are examples of proper practice, O'Brien said.
The director said Channel 4 series 'Philip K. Dick's Electric Dreams' featured "alien porn." A female pole dancer was employed for the scene, however, she was always on set with just a skeleton crew and there was a dressing gown available to her at all times.
"It all helped to ensure that she was not being objectified and to make sure that she felt taken care of, felt supported and that she was respected,"O'Brien said.
The industry is already getting onboard with the plans. The Personal Managers' Association, for agents of actors and directors, supports the scheme and Pact, the trade association representing television and film companies, is being lobbied to enshrine the guidelines.
"There is an expectation for an actor on set to do what they are told and not to worry about it. If it is not well choreographed or well talked-through then the actor can be left feeling vulnerable and they can be left with psychological scarring," said Sam Dodd from casting agency Carey Dodd Associates told The Times.
Dodd said molestation has happened in the past, even on set. She used the example of a brothel scene in which there were too many actors and extras to keep track of, claiming "incidents have and can happen with performers being molested or sexually abused."
O'Brien said sex scenes should be "done in a safe environment."
You can share this story on social media: