MI5, police absolve themselves of any blame after failing to stop 4 terrorist attacks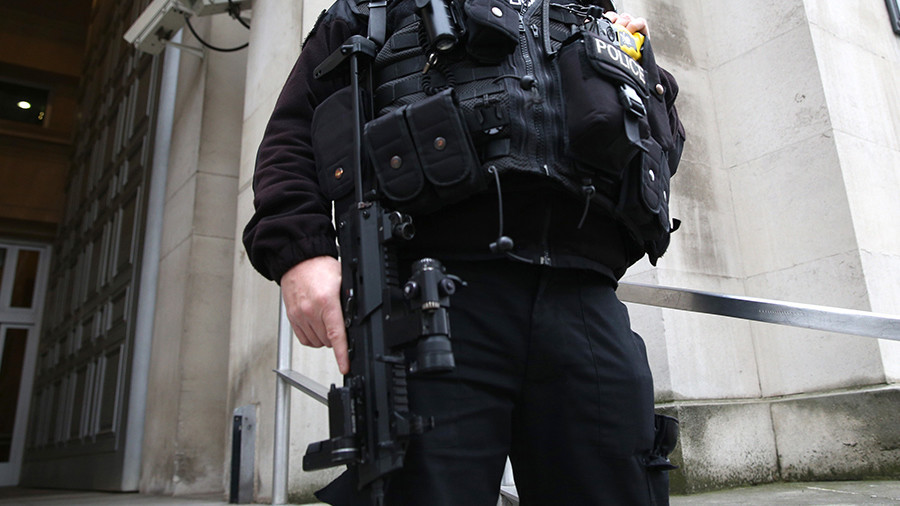 Official reviews look set to clear MI5 and police of serious blunders that allowed terrorists to strike four times in Britain in the past year. The inquiries, however, were conducted by MI5 and the police, raising questions about their impartiality.
MI5 and the police counter-terrorism network carried out two internal inquiries, including a post-attack review, to see if errors were made, how received intelligence was dealt with, and whether other decisions could have been made. They also looked at how they could improve operations.
The reviews concern the attacks in Westminster, Manchester, London Bridge, and Finsbury Park. The attack at the Parsons Green tube station was not included.
The external third party that usually oversees MI5, parliament's intelligence and security committee (ISC), was unable to investigate as Prime Minister Theresa May had failed – until last week – to appoint committee members needed to re-establish the ISC following the May 2017 election.
The ISC will meet on Tuesday to consider whether it should hold its own inquiry into the attacks in Manchester and London.
The inquiries were overseen by barrister David Anderson QC, who is the former independent reviewer of counter-terrorism legislation. A source told the Guardian that Anderson's role was to ensure that the police counter-terrorism unit and MI5 "were not marking their own homework."
The report was submitted to the home secretary on November 2, and a public version is expected at the end of the month or early December. The ISC is also expected to receive Anderson's public and private report.
The reports, as well as clearing MI5 and the police from any blunders, also recommend the use of a new computer algorithm to detect extremist behavior in order to thwart terrorists before they strike.
Sources revealed to the Guardian that Westminster attacker Khalid Masood, Manchester attacker Salman Abedi, and London Bridge attacker Khuram Butt had previously come to the attention of counter-terrorism officials. The two terrorists who murdered Lee Rigby in 2013 were also considered former "subjects of interest."
The review found that information about Salman Abedi was received by MI5 prior to the Manchester attacks, which could have been given a higher priority. Nothing in the investigation, however, demonstrates that MI5 missed any clear chances to stop the attacks that killed 36 people in May.
You can share this story on social media: