Missing British explorer spotted 'alive and well'... but 'not out of danger' yet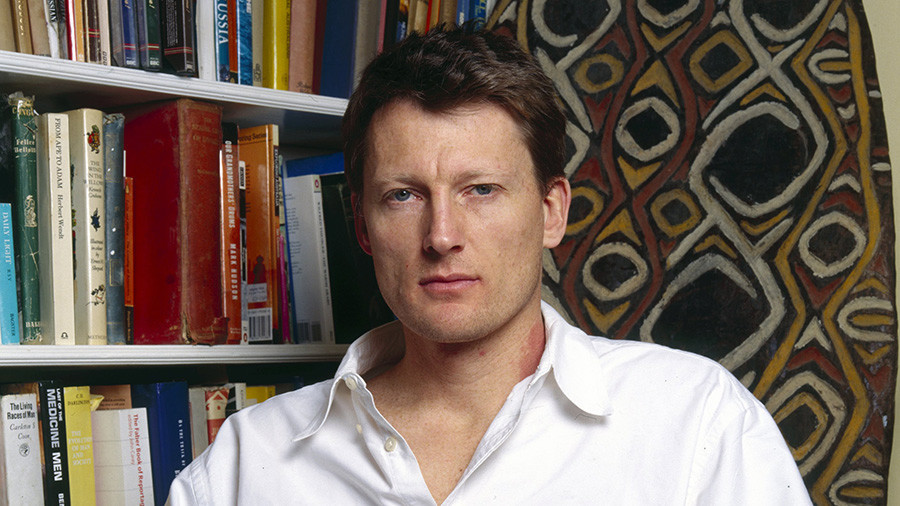 British explorer Benedict Allen has been found "alive and well" by chiefs in Papua New Guinea. He had reportedly been caught up in tribal fighting in an attempt to reach a remote village and has requested rescue.
Allen had been missing in the remote villages of Papua New Guinea after being dropped off by helicopter three weeks ago in a bid to find find the lost tribe of Yaifo - one of the few remaining tribes to have no contact whatsoever with the outside world.
His family has not heard from him since then, and fears were raised for his safety when he failed to board his flight out of the capital, Port Moresby. He was due to leave the city on Sunday to fly to Hong Kong for a talk at the Royal Geographical Society on Tuesday.
Allen is understood to have been marooned near an airstrip, where he was sighted after fighting between tribes in the area cut off roads and bridges. His friend Frank Gardner, the BBC's security correspondent who travelled to Papua New Guinea with him twice last year, reported he had been sighted "safe and well."
He tweeted: "UK explorer Benedict Allen is not out of danger yet. He's marooned at an airstrip after tribal fighting cut off all the road bridges. He's currently stuck in remote area of tribal infighting, awaiting air evac."
Allen's agent confirmed on Thursday morning that he had been spotted, much to the relief of his wife and family. In a statement to The Telegraph, Jo Sarsby said: "At 5pm local time (PNG) Mr Keith Copley, the Coordinating Director for New Tribe Mission in Papua New Guinea, confirmed in writing that Benedict Allen was safe, well and healthy and is presently located at a remote airstrip 20 miles northwest of Porgera, Enga Province. Confirmation on exact location coordinates [is] now being confirmed in order to arrange evacuation as soon as possible."
In a haunting tweet shared as he was leaving London, the father-of-three warned his followers that he may be away for some time. "Don't try to rescue me, please - where I'm going in PNG you won't ever find me you know," Allen's tweet read.
Allen is described as a traveler and survival expert. He has survived the wilderness against all odds before – in 1983, he returned from a 600-mile trek through the Amazon. He had been attacked by gold miners, had two types of malaria, and had eaten his companion dog to survive. The Bristol man has visited the Yaifo people once before, 30 years ago, gaining their trust and surviving brutal initiations to live within the tribe.