Researcher finds just 400 tweets from Russia aimed at Brexit vote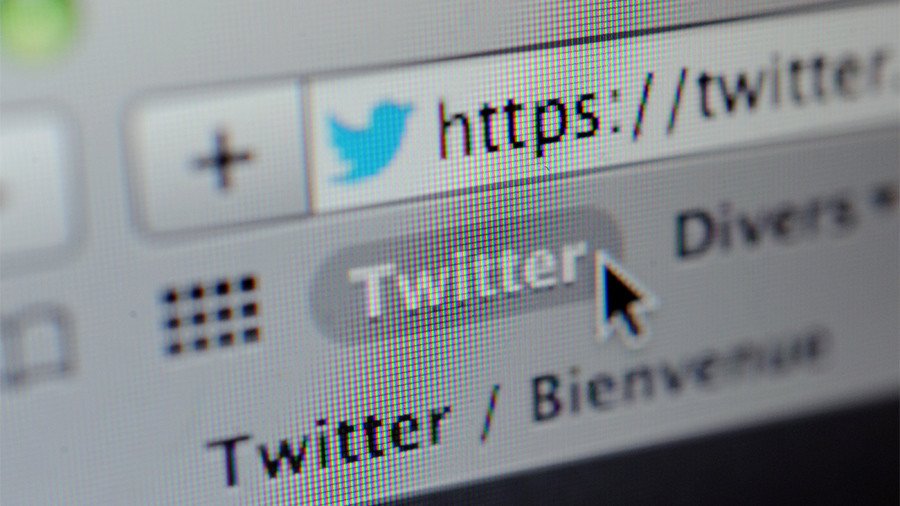 The claims around alleged Russian meddling in British politics has been stirred by allegations that fake Twitter accounts attempted to influence the Brexit vote. But while the mere suggestion was enough to make mainstream headlines, little was said about the "infinitesimal" quantity of tweets involved.
According to Sky News, fake Twitter accounts created by an outlet known as the Russian Internet Research Agency have been accused of carrying out a "determined, coordinated attempt to interfere during the EU referendum."
The findings came out of analysis carried out by Yin Yin Lu, a researcher at the Oxford Internet Institute, who revealed she found just 400 tweets sent out before, during and after the 2016 EU referendum by Russia based usernames.
The chairman of the Commons' culture, media and sport select committee, Damian Collins, warned of Russia's efforts to "bombard [us] with fake news and hyper-partisan content."
Labour Party deputy leader Tom Watson urged Theresa May to "bring political pressure to bear on tech giants to reveal the extent to which their platforms have been hijacked, and to take action against agents of the Russian state who use their platforms to disseminate misinformation and untruths," according to the Guardian.
But Lu herself cautioned against labelling the Twitter activity she had seen by Russian accounts as "interference," given how she uncovered just 400 tweets out of of 22.6 million sent.
She cross-referenced a database of the millions of tweets with the 2,752 Russian-held accounts suspended by Twitter amid concerns they were attempting to thwart US elections.
Lu herself said: "First of all the number of these tweets is important to highlight. So, there's about 400 tweets here out of 22.6 million. That is a very infinitesimal fraction. So, the word interference is perhaps a bit exaggerated."
Separately, researchers at the University of Edinburgh found that just 419 of the 2,752 accounts suspended by Twitter had been used to post about Brexit.
But Prof. Laura Cram, director of neuropolitics research, pointed out that most of the tweets were sent out after the Brexit vote.
It comes just after the Prime Minister accused Russia of meddling in elections and "planting fake news stories."
"I have a very simple message for Russia. We know what you are doing. And you will not succeed.
"Because you underestimate the resilience of our democracies, the enduring attraction of free and open societies, and the commitment of western nations to the alliances that bind us," May said during a speech on Monday.
"The UK will do what is necessary to protect ourselves, and work with our allies to do likewise."
Ciaran Martin, chief executive of GCHQ's National Cyber Security Centre (NCSC), has also now accused Russia of attacking Britain's media, telecommunications and energy sectors over the past year.
Russia's response to those claims was to call the accusations "non-transparent and biased."
"We would be interested in finding out the details and seeing the original findings on which the statements are based," the Russian Embassy in London said.
"It would be most unfortunate to see [Britain] informed by wrong intelligence."
You can share this story on social media: