Britain will grant asylum to 480 child refugees… and not one more, court rules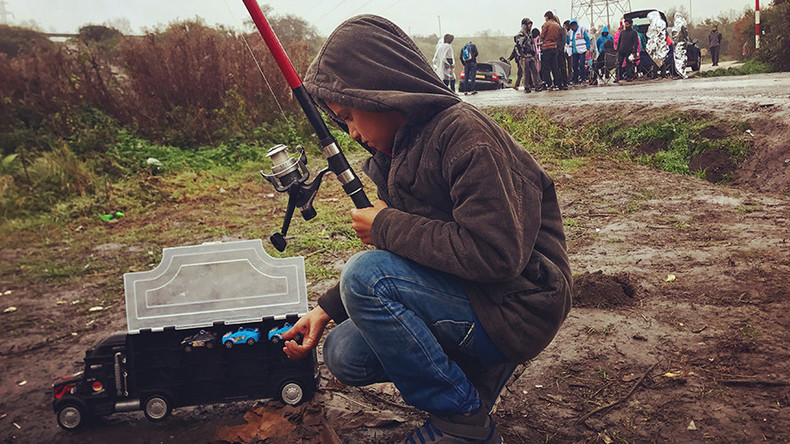 Thousands of refugee and migrant children who were once set to move to the UK will instead be left stranded across Europe after a failed court challenge on Thursday. Many will remain destitute in Italy or on the northern coast of France.
Many hoping to reach the UK had their hopes dashed by the Dubs amendment in 2016, when MPs voted on a change to the Immigration Act, brought by Lord Alf Dubs, himself a Jewish refugee who escaped Nazi persecution.
But after a consultation, it was announced that the number would be capped at 480. High Court judges ruled Downing Street was "sound" in its decision. Britain was deeply divided last year after dozens of children were brought from the Calais 'Jungle' camp. Many appeared to be over the age of 18 and public appetite for helping was dimmed.
Read more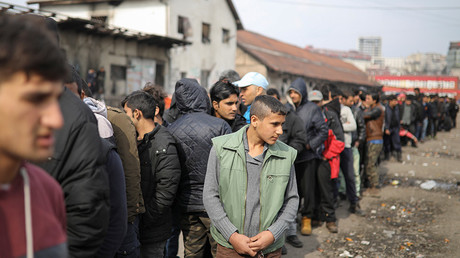 However, there remain hundreds of teenagers sheltering under bridges and sleeping rough across France, despite the European Union announcing it would help.
Thousands of British people are actively campaigning to reinstate the 3,000 figure taken to Parliament. The charitable NGO Help Refugees brought the case, arguing the consultative process was "fundamentally flawed."
They lost a High Court challenge on Thursday, which called on the Government to raise the number after failing to properly review how many could be taken.
The Home Office announced its intention to stop taking children at the end of March. Help Refugees argued the Home Office had failed to carry out a full UK-wide consultation.
Lord Justice Treacy and Justice Ouseley dismissed the charity's arguments that local authorities were not informed fully of the process by which they told the government of housing availability.
The judges said they were "not persuaded that the claimant's case is made out."
"We are bitterly disappointed by this result," said Josie Naughton, founder of Help Refugees.
"At the time our litigation was issued, not a single child had been transferred to the UK under the Dubs Amendment. Transfers began under the pressure of this litigation and under the pressure from campaigners and parliamentarians.
"We've unearthed 130 extra places, which the government eventually admitted it had overlooked.
"These places for children are needed now more than ever. There are young unaccompanied children sleeping rough in Europe completely unprepared for the coming winter."