Man bites dog: 'I cooked it, fed it to other dog with some onions,' N. Ireland court is told
A man has been convicted of killing and cooking his dog before feeding the animal to another pet. A jury deliberated for five minutes before finding the defendant guilty of causing unnecessary suffering to the animal.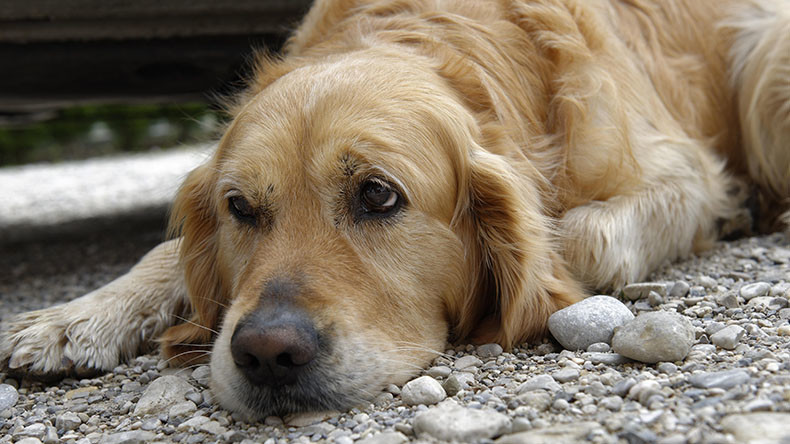 Last December, 27-year-old Dominic O'Connor - formerly William Mocsari, of Kircubbin, County Down - used a leash to strangle his four-year-old collie, Jess, before cooking it with onions and an Oxo cube, Downpatrick Crown Court was told.
Over the course of a two-day trial, recordings of O'Connor's police interview were heard, in which the defendant explained that he "cooked it and fed it to the other dog with a few onions and an Oxo cube and salt and pepper."
O'Connor then cut up the leftover carcass before burning the remains and discarding them in Portavogie harbor. The incident came to light when O'Connor told hospital staff what had happened.
His statement was reported to police, who found burnt dog hair in a grate when they searched his home. One officer testified that he witnessed "a stringy type of meat like stewing steak in a pot in the kitchen and a similar pot of stew."
O'Connor, who suffers from an unspecified personality disorder, will be sentenced next month.
You can share this story on social media: