Secretive Tory election call center performed 'unlawful' direct marketing, no one will be charged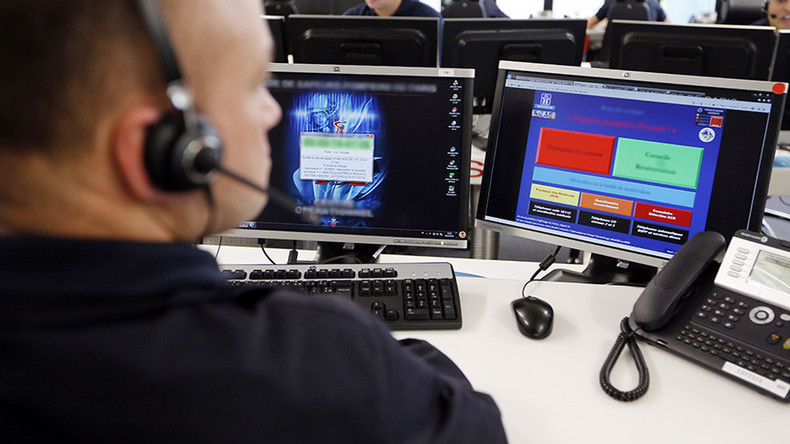 The Conservative Party has received a "warning" over its use of a controversial secretive call center to cold call voters in marginal seats in the lead-up to the 2017 general election. Regulators stopped short of taking formal action, however.
The Information Commissioner's Office (ICO) found that "two small sections" of the scripts supplied by the party to workers at Blue Telecoms center in Neath, Wales crossed the line from legitimate market research into "unlawful" direct marketing.
The findings follow an undercover investigation by Channel 4 News, which claimed the call center workers may have been carrying out paid canvassing, banned under electoral law.
Read more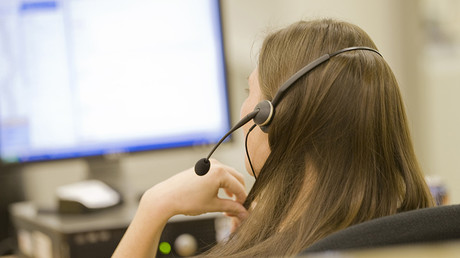 ICO head of enforcement Steve Eckersley said in a statement posted online: "We've found that two small sections of the written scripts used by those making the calls crossed the line from legitimate market research to unlawful direct marketing. We've stopped short of formal regulatory action because the overall campaign was genuine market research.
"The two sections we had concerns about were not enough to trigger formal enforcement action when considered along with the campaign as a whole. But we have been clear about what we expect in the future. We've warned the party that its campaigns must be rigorously checked for questions that fall outside the bounds of market research."
Channel 4's investigation revealed callers were told to say they worked for a market research company called 'Axe Research.' No such company is registered in England or Wales.
The broadcaster's evidence suggests that on the day of the election, staff called voters in 10 marginal seats, including Bridgend, Gower, Clwyd South, and Wrexham. Undecided voters were told "the election result in your marginal constituency is going to be very close between Theresa May's Conservatives and Jeremy Corbyn's Labour Party."
They were then asked: "So, does knowing that you live in a marginal constituency that will determine who is prime minister for the Brexit negotiations, does that make you a lot more likely to vote for Theresa May's Conservative candidate or a little more likely to vote for Theresa May's Conservative candidate, or are you still unsure, or does it not make a difference?"
A week before the election, the same call center staff started saying they were calling on behalf of "Theresa May's Conservatives."
Undecided voters were fed key Tory campaign messages, including references to the Brexit negotiations and warnings about a hung parliament.
The Tories have denied breaking the law. It insists the scripts it supplied were compliant with data protection and information legislation.