Pedophile mother sexually abused boy, 11, then sold footage on market stall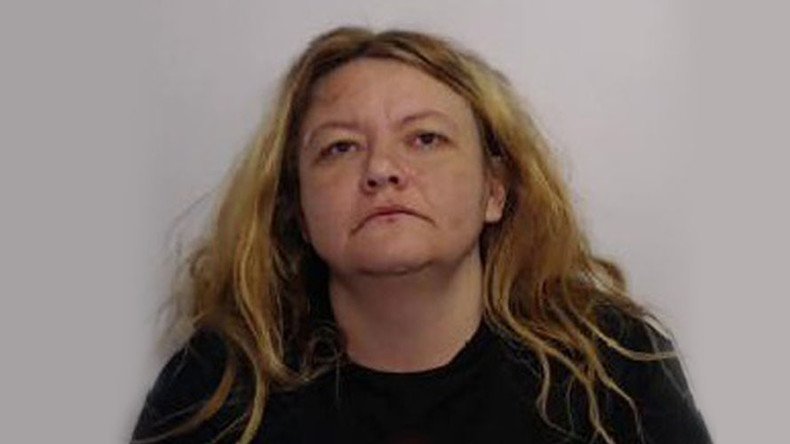 A female pedophile has been jailed for 15 years after she sexually abused an 11-year-old boy on camera. The footage of her molesting the child was then sold at a market stall.
Dawn Davies, 36, was sentenced at Manchester Crown Court to 15 years after a jury convicted her on 12 counts of causing or inciting a child to engage in sexual activity.
The traumatized 11-year-old was subjected to a campaign of "corruption and depravity" after being lured to Davies' Salford flat, the court heard.
A jury heard how Davies subjected the boy to regular sexual assault and forced him to have sex with her. She often threatened to hurt him or physically assaulted him if he rejected her advances.
Footage of her molesting the boy was sold on a market stall in DVD format having been burned on a home PC, the court heard.
In a statement to the police, the boy, now 16, said he was left "frightened" by his ordeal, adding: "She hurt me. She started laughing when she done it."
The court heard the incidents occurred between January 2012 and April 2014, witnessed on one occasion by a friend of the boy. In 2015, the victim disclosed the abuse and Davies was arrested in May of that year.
Detective Constable Vickie Burgess, from Salford's Public Protection Unit, said in a statement: "What this woman put this innocent boy through is truly abhorrent.
"She physically, mentally and sexually abused him for her own perverse pleasure and not once did she think about the pain and harm she was inflicting on him.
"He genuinely feared this woman and endured these disgusting offences. He was extremely brave disclosing what had happened to him and I hope this sentence goes some way to providing him with comfort."
You can share this story on social media: