Man convicted for 'grabbing' Tinder date's breasts during consensual sex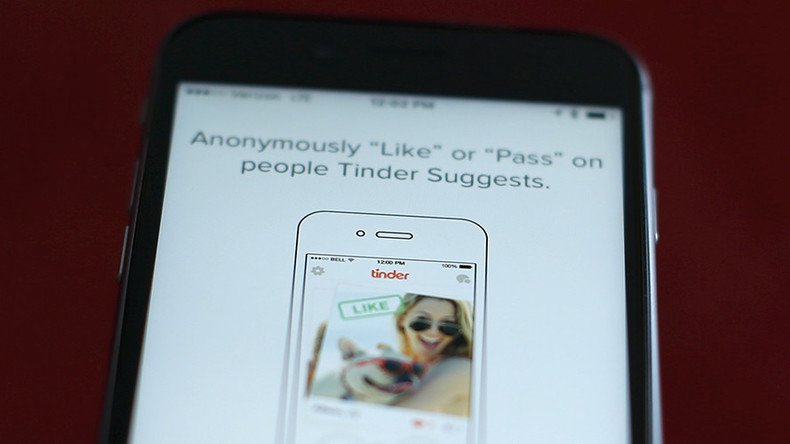 A male medical graduate has been convicted of indecent assault after repeatedly grabbing his Tinder date's breasts, even though the two were engaged in consensual sex.
Despite the woman consenting to sexual intercourse, Philip Queree, 37, was found guilty of indecent assault after reportedly grabbing at the victim's breasts "really hard" to the point that the victim started crying and was in pain.
The victim, who said she was left bruised after the encounter, accused the then-trainee doctor of using "excessive force" after she had explicitly told him not to touch her breasts.
Queree, who studied medicine and surgery at King's College, was convicted during a trial in August at Jersey Magistrates Court of one count of indecent assault, having entered a plea of not guilty.
In a written judgment, magistrate Bridget Shaw said: "I am sure that Miss X withdrew consent for Queree to grab her breasts.
"Queree knew this but continued to do so forcefully, causing the complainant considerable pain.
"This was an assault. Queree touched a sexual and intimate part of her body in a sexual manner without her consent.
"Irrespective of her consent to other sexual conduct, I am sure that the touching was in circumstances of indecency and thus Queree is guilty of indecent assault."
The accused was also put on the Sex Offenders' Register for the next five years amid concerns he would "pose a risk of sexual harm to others."
He was also given 180-hours' community service and was ordered to pay £2,000 ($2,630) towards prosecution costs. Queree was also given a five-year restraining order stopping him from contacting the victim.
His barrister warned his prospective career as a doctor would crumble following the sentence.
Saying the case had "substantially ruined" the defendant's life, David Steenson, defending, added: "Queree is in a parlous financial state, as he does not have a job.
"He has no savings. He has, essentially, been an academic most of his life.
"Going forward, he has little chance of getting work in the medical field as a result of this conviction."
He added that his client intended to appeal against the conviction.
You can share this story on social media: