Amateur gymnast trapped in window trying to retrieve poo during Tinder date (PICTURES)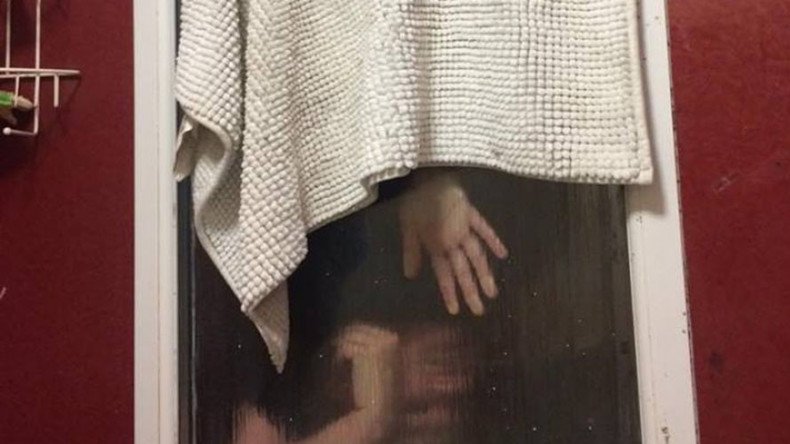 A woman had to be rescued by firefighters during a Tinder date after getting stuck in a window while trying to retrieve her own poo.
The unnamed woman, who is an amateur gymnast, was on a first date with Bristol student Liam Smith when her poo "would not flush." She then apparently "panicked" and threw her feces out the window.
However, it failed to land in the garden, becoming wedged between two non-opening windows.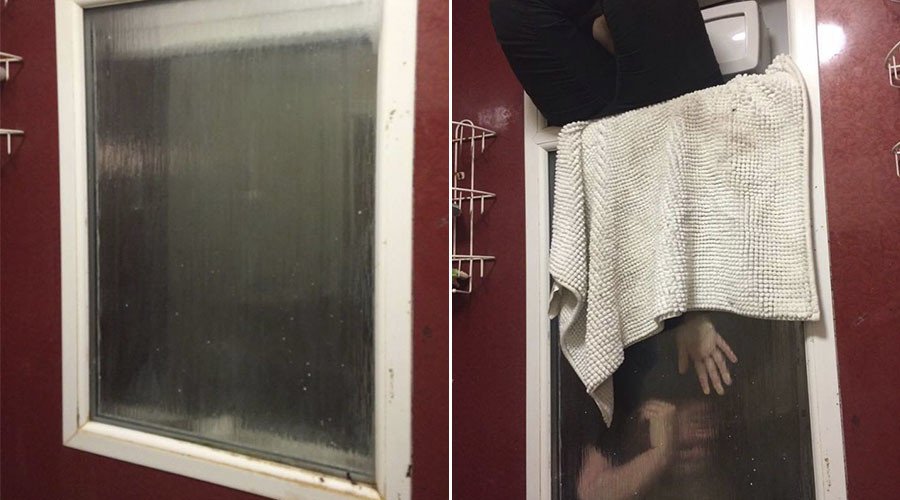 After climbing head-first after it, the hapless woman got stuck. Smith had to call emergency services for help.
The story appeared on a crowdfunding page, set up by Smith. He is raising funds to fix his broken window. Of the £200 goal (US$260), £2,047 has been raised since Tuesday night.
Smith wrote on the page that he and his date had been for a meal at a Nandos chicken restaurant, then went back to his house to watch a scientology documentary. After about an hour, the woman got up to use the toilet, and returned with a "panicked look in her eye and she told me she had something to tell me."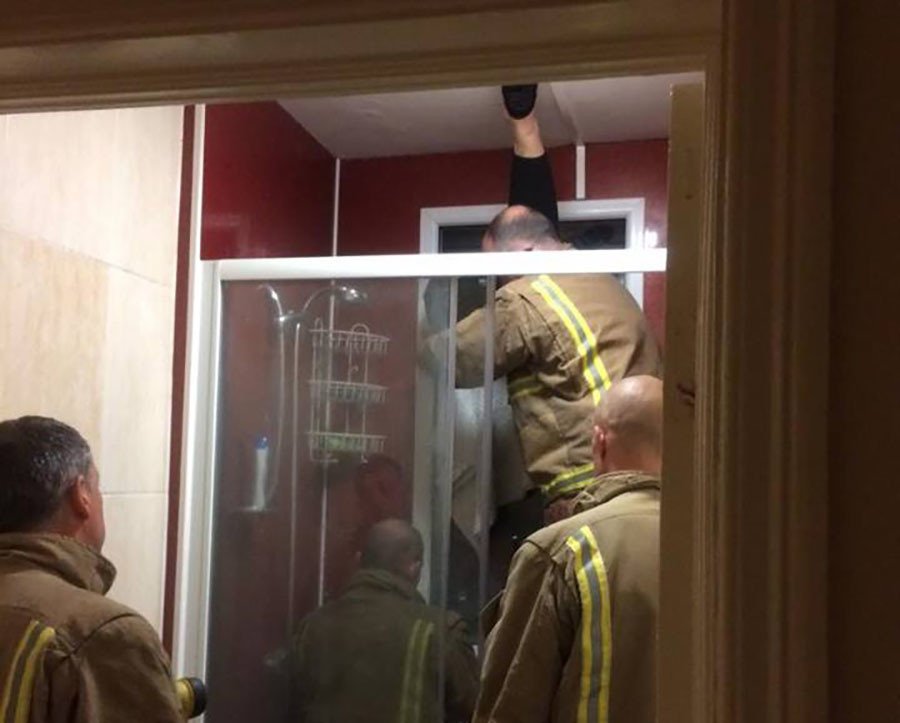 "'I went for a poo in your toilet,' she told me, 'and it would not flush. I don't know why I did this, but I panicked, I reached into the toilet bowl, wrapped it in tissue paper, and threw it out the window,' she continued.
"I was understandably concerned, and told her we would go outside, bag up the offending poo in the garden, bin it, and pretend the whole sorry affair had never happened.
"Unfortunately, owing to a design quirk of my house, the toilet window does not in fact open to the garden, but instead into a narrow gap of about a foot-and-a-half, separated from the outside world by another (non-opening) double-glazed window.
"It was into this twilight zone that my date had thrown her poo."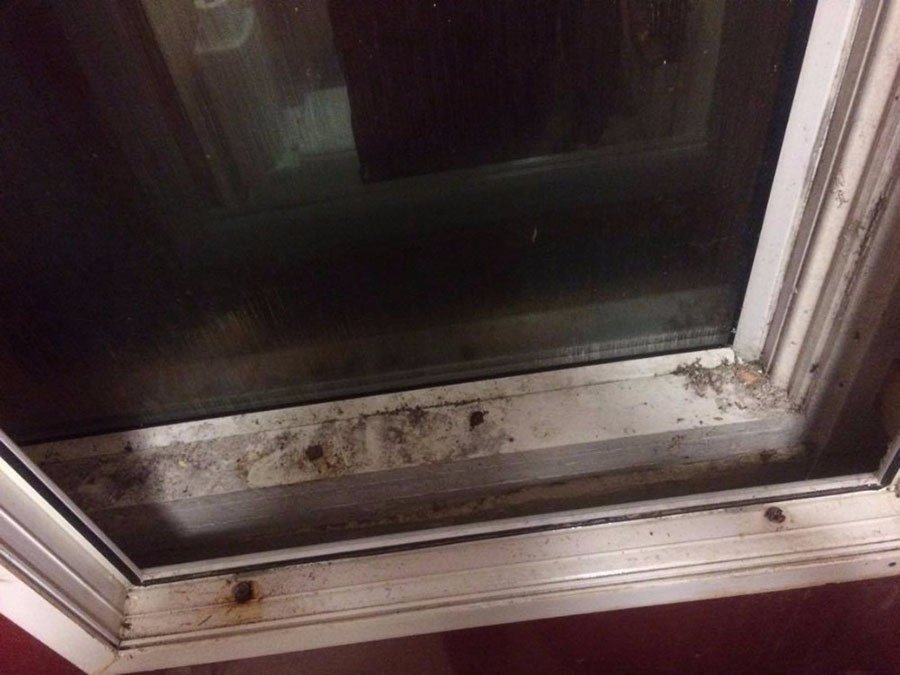 Smith went to find a hammer to smash the window, but she decided to "climb in head first" and became jammed.
"I had started to grow concerned, so I called the fire brigade and once they had composed themselves, they set to removing her from the window."
You can share this story on social media: