Are Britons 'too selfish' to care for their elderly?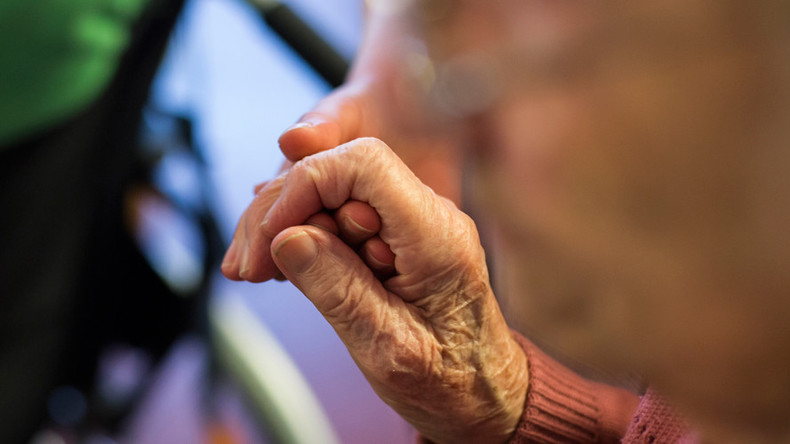 Britain is turning into a "selfish" society as people are increasingly "outsourcing" the care of their relatives to third parties, a government minister has warned.
Justice Minister Phillip Lee, who is also a GP, called on families to do more to support their elderly relatives and stop expecting the state to provide all the care.
Speaking during a fringe meeting on loneliness at the Conservative annual conference this week, the GP also suggested people should take inspiration from Muslims and Hindus, who take great care in looking after their senior community.
"When I used to do [GP] visits, I would go into residential nursing homes and I would rarely meet a Jew, a Muslim or a Hindu.
"It's uncomfortable for me. But in those communities it's a responsibility that they look after their own; that they care for each other at different stages of our lives," Lee said at the Age UK meeting.
"And we don't do that. We are outsourcing the care of our parents. Why have we gone down that path – is it because we have become a bit selfish?"
It emerged this week that nine out of ten areas in the UK will face shortages of care home beds by 2022, according to watchdog Which?
The total shortfall is expected to rise from 9,807 next year to 18,832 in 2019, and 32,593 by 2021.
Lee also stressed the efficacy of support by those who "truly care" is greater than that delivered by those who are paid to provide the service.
"I want to be cared for and looked after by people who know me and I know them," he said.
"I don't want to see a stranger knocking on the door with a meal. I want to see somebody that I know – a friend, somebody in my family.
"I think care is much better delivered by people who truly care, not people who are paid to care."