Teen in court for 'sending voodoo doll to ex-boyfriend'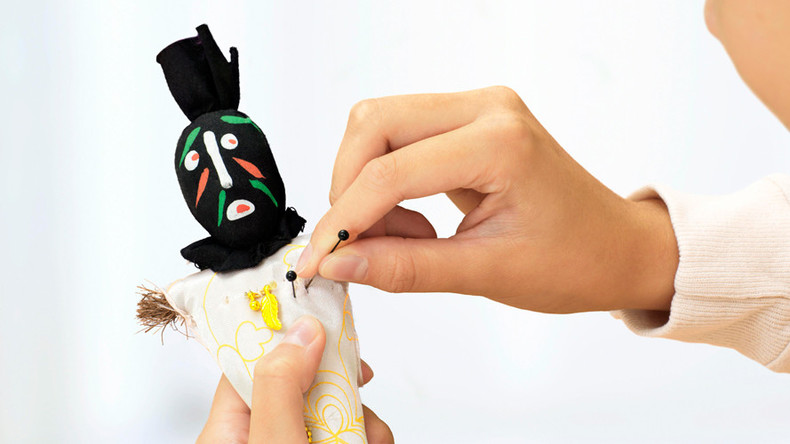 A London teenager will go on trial for allegedly sending a "cursed" voodoo doll to her ex-boyfriend.
Tia Mariah McBean, 19, will be tried for writing Adrian Ranglin intimidating letters before delivering the effigy. She has been charged with intending to cause Ranglin distress or anxiety, and faces three counts of sending an article with a threatening message.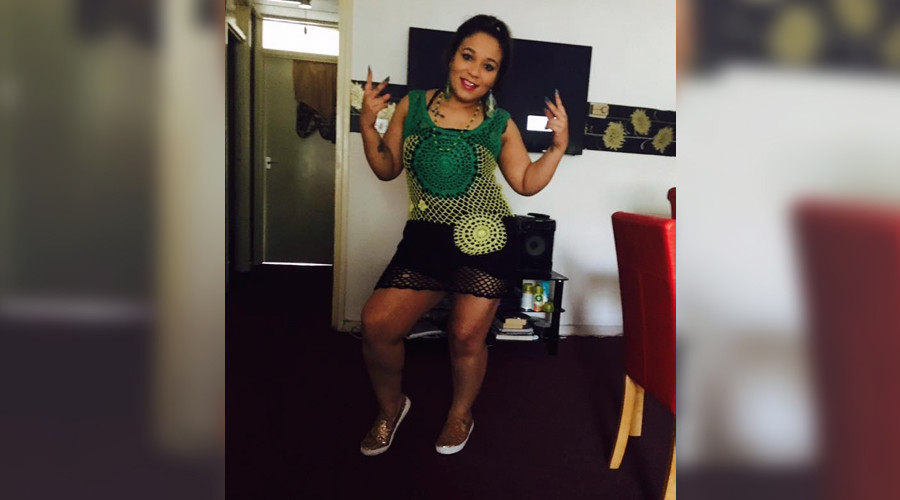 Two counts related to letters sent to Ranglin on February 2 and 5, culminating in the voodoo doll allegedly sent on February 10.
McBean appeared in court on Thursday to confirm her identity and plead not guilty to the charges, according to the Daily Mail.
Fingerprint and DNA evidence linked McBean to the doll sent to Ranglin's flat. Adrian Lee, defending, said McBean does not know how her fingerprints got on the items.
"It may well have been she spent some time at the flat and touched something at the flat," Lee said.
Proceedings were briefly interrupted when a tearful McBean accused a man in the public gallery of threatening her, saying he was whispering threats including "I am going to f**k you up."
The man left, denying he had said anything.
Security was called to escort McBean out of the building.
Practitioners of the witchcraft technique make figures of their target and stick pins in the dolls to inflict pain on their victim.
Voodoo is an ancient West African religion practiced by more than 30 million people in Benin, Togo and Ghana. Other forms of the religion exist elsewhere in the world, including Haiti.
The trial will begin on November 21.