Amnesty accuses Britain of unlawfully deporting Afghans during deadliest year on record
Britain and other EU countries have been accused of breaking international law for the mass deportation Afghan asylum seekers during the deadliest year on record for civilians in the war-torn Central-Asian country.
According to Amnesty International, Britain is violating international law because it is deporting people who are entitled to asylum, as they are fleeing persecution, torture and death threats, including unaccompanied children and Christian converts.
The number of Afghans deported between 2015 and 2016 nearly tripled from 3,290 to 9,460.
The number of successful asylum applications has also been slashed by more than half in that time. Just 33 percent were approved in December 2016, compared to 68 percent in September 2015, official EU statistics show.
Read more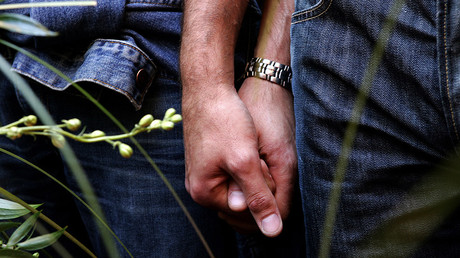 Some 11,418 Afghan civilians were killed or injured in 2016. The United Nations Assistance Mission in Afghanistan (UNAMA) branded it the deadliest year on record.
The UNAMA also found up to 5,243 civilians have been killed so far in 2017 by the Taliban and Islamic State (IS, formerly ISIS/ISIL).
Amnesty's report, 'Forced Back to Danger: Asylum-Seekers Returned from Europe to Afghanistan,' also accuses the UK and other EU states of resolving to return Afghans while well-aware of the "horrors" the war-riven country is facing.
In a leaked document, seen by Amnesty, EU agencies acknowledged Afghanistan's "worsening security situation and threats to which people are exposed," as well as the increased chance of terrorist attacks and civilian casualties. The agencies also said up to 80,000 Afghans could potentially be returned in the near future.
Germany topped the list of EU countries returning Afghans in 2016 at 3,440, followed by Greece (1,480), Sweden (1,025), the UK (785) and Norway (760).
The report also highlights that between 2007 and 2015 up to 2,018 young people who had claimed asylum in the UK were refused leave to remain.
Read more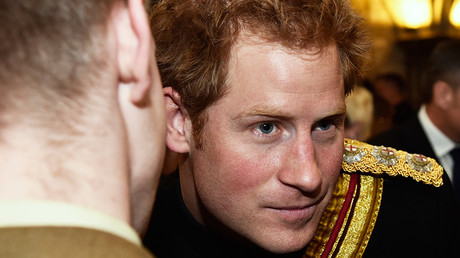 Despite Kabul being the most dangerous province for its citizens, the UK Home Office's policy guidance states that "return or relocation to Kabul is, in general, considered reasonable."
"By rejecting the vast majority of claims for asylum by Afghans, the UK is setting a worrying precedent which risks encouraging other countries to do likewise," Amnesty International UK Director Kate Allen said.
"If the government doesn't stop deporting Afghans, it will have blood on its hands."
It comes after PM Theresa May won an appeal to overturn a blanket ban on the number of deportations as the UK ruled it safe to return asylum seekers to their Afghanistan, despite evidence suggesting otherwise.