Homeless orphan gets life for slaying woman & 13yo son who tried to help him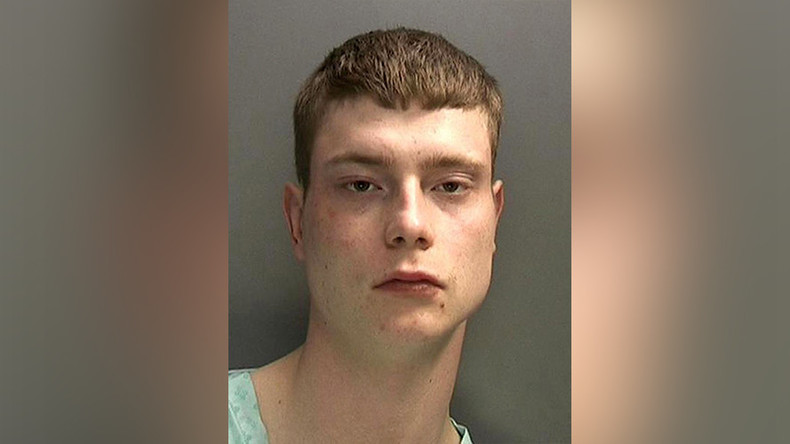 A homeless man has been jailed for life for the murder of a mother and her son who had welcomed him into their home and tried to help him turn his life around.
Read more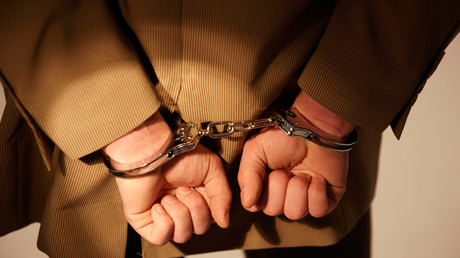 Aaron Barley, 24, admitted that he stabbed to death Tracey Wilkinson and her 13-year-old son Pierce, and was jailed on the first day of his trial. Barley was given a life sentence with a minimum of 30 years at Birmingham Crown Court on Tuesday.
Barley also stabbed Wilkinson's husband six times in the attack in March at their house in Stourbridge, West Midlands.
Justice Carr told Barley that he had "betrayed their trust in every way" and that he might never be released.
"You abused your knowledge of the family home, which you had only gained through the Wilkinsons' extraordinary kindness and generosity to you," the judge told the defendant.
Barley, who is the child of incest between his uncle and cousin, was an orphan by the age of six. His father died from cancer when Barley was four; his mother of a heart attack just two years later.
Read more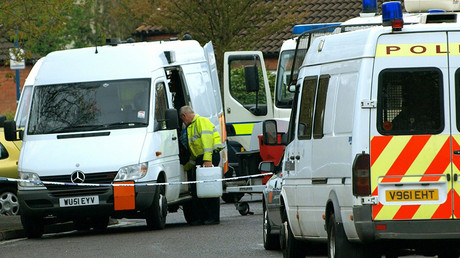 He was brought up by a foster carer, who reported concerns about Barley's behavior to the police prior to the killings.
Details of Barley's 21 previous convictions were also read out in court; they included an assault on his ex-partner.
"You have shown no remorse – indeed only regret that Mr Wilkinson survived his injuries, and at times satisfaction in what you did achieve," the judge said.
Prosecutor Karim Khalil QC said Mrs Wilkinson, 50, was killed on her bed, while her son was attacked in his room, before Barley attacked her 47-year-old husband on his return from walking the dog.
Barley, however, apparently had no remorse as he reportedly told a police officer shortly after his arrest: "I've stabbed three people up – I ain't bothered about taking one of you with me."