Man jailed for life for killing niece… who was also his lover
Published time: 1 Sep, 2017 15:52
Edited time: 2 Sep, 2017 12:54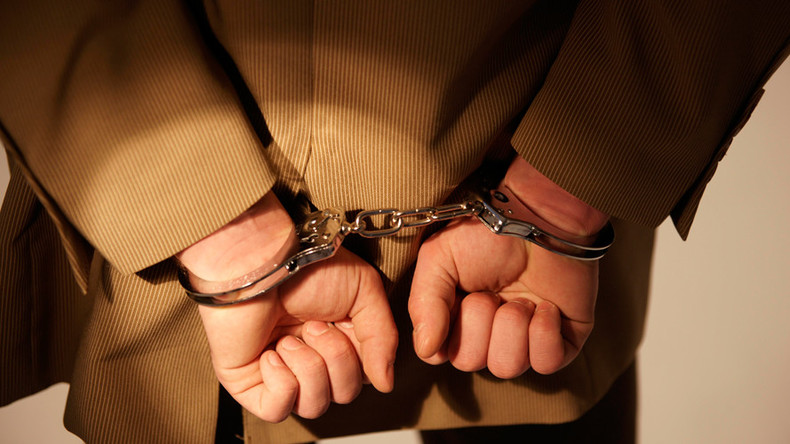 A man who smashed a TV screen over his niece and partner's head after she refused to let him touch her sexually in public has been sentenced to life for her murder.
Christopher Wall, 58, had been arguing with his niece Hayley Wall, 25, while drinking on a night out in Bournemouth with friends on December 13, Winchester Crown Court heard.
READ MORE: Man charged after double rape of 15yo girl in Birmingham
Three students found the 25-year-old with serious head injuries on Charminster Road, and called an ambulance. She died nine days later.
The victim told paramedics before falling unconscious: "My partner smashed a TV over the top of my head."
The couple's lodger, Adrian Bassett, testified that he had heard the couple arguing loudly before she walked into his room "covered in blood."
Bassett told the girl to call an ambulance, but she left home instead.
One of the trio of students who found her told the court that Wall had initially said she had fallen down, but then admitted she had been beaten up by her partner.
The victim had also reportedly said her uncle wanted to touch her sexually in public, but she pushed him away.
Later on the same evening, Wall was found asleep in his bed with stab wounds to his back.
He told police his niece had attacked him with scissors and he had used reasonable force to defend himself.
Police found a damaged flat TV screen and blood stains in the bedroom and bathroom.
A blood-stained door on the landing bearing dark hairs stuck in one of its cracks had been knocked off its frame.
Jailing Wall for a minimum of 14 years, Judge Keith Cutler told him: "You felt you were in love. This all happened because your relationship was volatile, sometimes marked by violence and aggression."
Wall's barrister, Nicholas Haggan QC, told the court: "He is desperately sorry that Hayley died as a result of events that night. All he can do is apologise."