Camilla slept with Prince Charles to get revenge, her biographer claims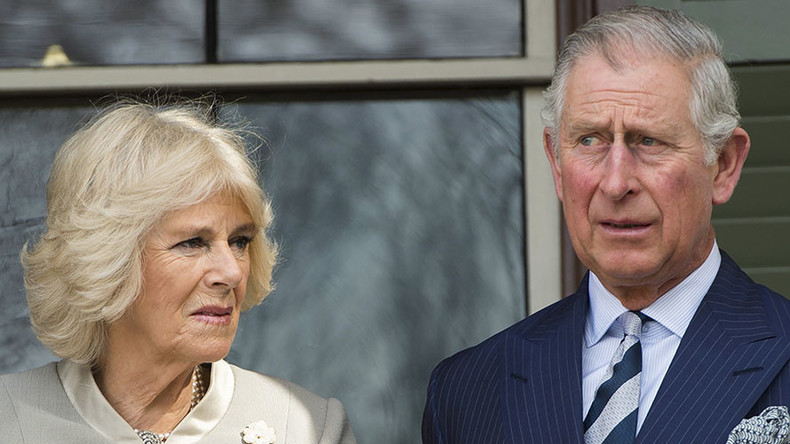 The least sexy affair involving the British monarchy ever to be exposed just got interesting.
Prince Charles and Camilla's union has never exactly left us desperate for details, enthralled an audience, or inspired novels.
In fact, the most interesting element of their relationship was Diana, the woman behind whose back they began their relationship.
That was until the Duchess of Cornwall's biographer claimed the affair only began because of a revenge plot dreamt up by the Duchess.
Penny Junor has claimed in a new biography that back in 1971 Camilla Shand, as she then was, set her sights on the son of the Queen and heir to the throne because of the repeated affairs of her then boyfriend, later husband Andrew Parker-Bowles.
The pair met while the philandering Parker-Bowles was "off with Princess Anne" – the Prince of Wales' sister – and, according to the writer, Camilla wanted to get her own back.
"So when she was introduced to Charles he thought she was pretty special and a bit of all right," Junor told the Henley Literary Festival on Monday.
"And she thought 'Andrew is at the moment off with Princess Anne, I'll teach him a lesson' so she had a fling with Charles."
Junor, who enlisted the help of Camilla's friends for her biography, believes Camilla was head over heels for Parker-Bowles when she chose to sleep with Charles.
"He was a cad, he was bonking other people, some of her friends," Junor said.
"There was a lovely story when she was walking through London in the evening and spotted his car parked outside the flat of a very good friend of hers. So she let the tyres down and wrote a rude message on the windscreen."
Parker-Bowles reportedly cheated on his wife after their marriage in 1973 – and Camilla remained intent on Charles.
In her book, The Duchess: The Untold Story, the writer promises she has revealed hilarious and intriguing detail about "how the upper classes bonk."
Junor claims Prince Charles had a series of affairs in his 20s and 30s, often with married women.
She has also written biographies of Prince Charles and Princess Diana.
Junor also claims the Prince of Wales was "heartbroken" when Camilla decided to marry Parker-Bowles.
Their affair allegedly lasted until his engagement to Diana, before striking up again years later.