Judge who spared 'privileged' Oxford student jail now under investigation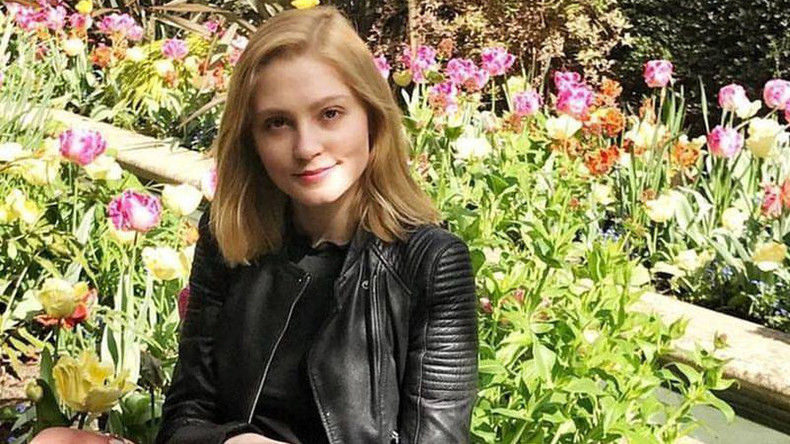 The judge who spared an Oxford University student from jail after she admitted to stabbing her then boyfriend is being investigated by a judicial watchdog. It comes after he ruled the young woman was simply "too clever" to be behind bars.
A spokesman from the Judicial Conduct Investigations Office (JCIO) confirmed on Friday that it had received a complaint against Judge Ian Pringle QC, who earlier this week handed Lavinia Woodward a suspended sentence for her crime, citing her intellect and potential.
Read more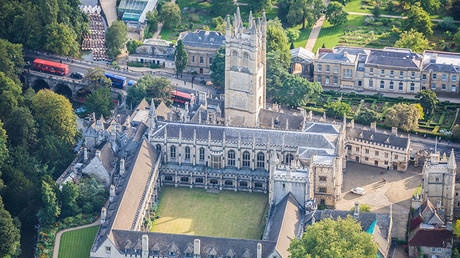 "The JCIO can confirm they have received a complaint against HHJ Ian Pringle QC," the spokesperson said, as quoted by Sky News.
"Any findings of misconduct against judicial office holders are published on the JCIO website at the conclusion of investigations," he added.
Woodward, 24, was on trial for stabbing her ex-boyfriend with a bread knife, punching him in the face, and hurling a glass and a jam jar at him during an alcohol-fuelled rage in December 2016.
The victim was Cambridge PhD student Thomas Fairclough, whom Woodward had met on the dating app Tinder. Fairclough needed three stitches and suffered cuts to his fingers following the attack, which took place at Woodward's student accommodation at Christ Church College.
Woodward admitted unlawful wounding under section 20 of the Offences Against the Person Act 1861 at Oxford Crown Court, but received just a 10-month prison sentence, suspended for 18 months. This means she will not serve any time in jail unless she commits another offense or violates the conditions of her release.
Read more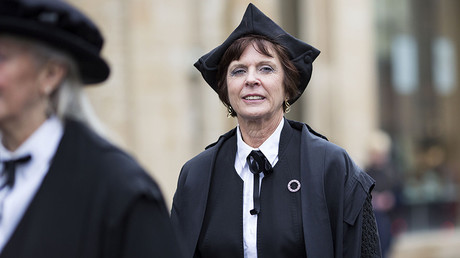 Pringle described her as being "too clever" to be behind bars, having previously called her an "extraordinarily able young lady."
He also let her off the hook for breaching her bail conditions by texting her victim to apologize, choosing to praise her for expressing remorse.
However, it has been alleged that the attack was not the first time Woodward had assaulted Fairclough, having done so on two previous occasions. Woodward has denied the previous incidents.
Meanwhile, Pringle's ruling has sparked outrage among many who claim it fails to take the issue of domestic violence against men seriously. Others have said Woodward was let off the hook because she comes from a privileged background.
Despite such concerns, the JCIO says on its website it can "only deal with complaints about a judicial office holder's person conduct - it cannot deal with complaints about judicial decisions or about case management."