Oxford don resigns in anti-Trump protest… possibly by mistake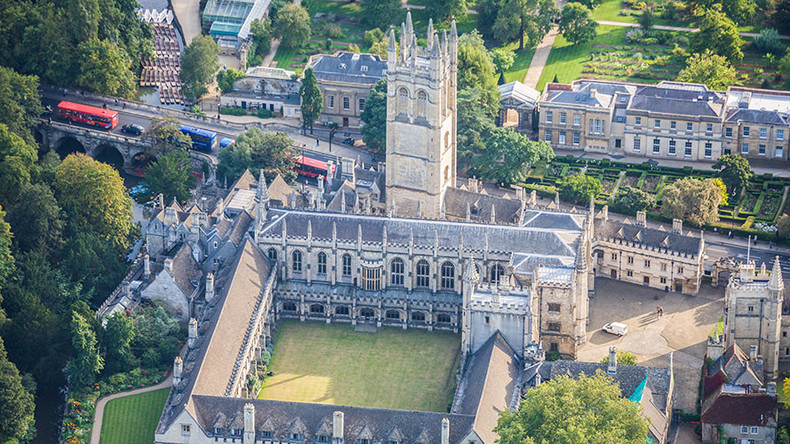 A senior academic at Britain's top university has quit his job over allegations that a major Oxford sponsor donated funds to Donald Trump's US presidential campaign.
Swedish Professor Bo Rothstein, who taught at the Blavatnik School of Government at the University of Oxford, resigned from his position over claims that the School's founder, Soviet-born industrialist Leonard Blavatnik, sponsored Trump's presidential bid.
Read more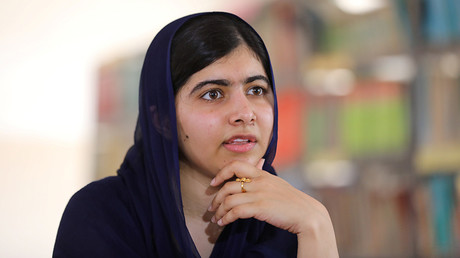 Blavatnik, who is Britain's richest man, worth $19.8 billion, spent some £75 million (US$97.2 million) on building the new school at Oxford, the mission of which is to "inspire and support better government and public policy around the world."
In a resignation letter seen by the Guardian, Rothstein said: "As I see it, Donald Trump's policies are also antithetical to the goal of the Blavatnik School of Government, which aims to improve the quality of government and public policy-making worldwide, so that citizens can enjoy more secure and more fulfilled lives."
"Mr. Blavatnik's decision to support Donald Trump makes it impossible for me to continue at the Blavatnik School of Government."
The spokesperson for the University of Oxford, however, was puzzled by Rothstein's resignation, given that Blavatnik is not involved in formulating the School's academic agenda.
"Professor Rothstein is a distinguished researcher and scholar in the field of Government, and the School is sorry to have received his resignation.
"However, we are unclear why he has resigned over political donations made by Sir Leonard Blavatnik, which are completely unconnected to the Blavatnik School of Government.
"As an American citizen, Sir Leonard is entitled to make donations and give support to whichever politicians he chooses," the spokesperson said, according to the Telegraph.
"The School would never try to influence the political preferences of its donors or to comment upon them. The School's mission is to promote good government, not any particular program for governing.
Read more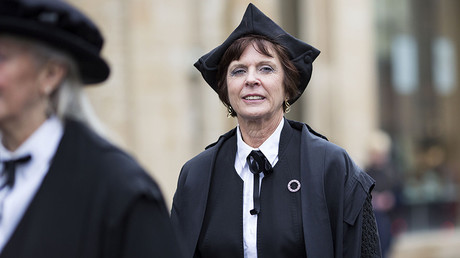 "Conversely, Sir Leonard has never attempted to influence the School's academic agenda, or who we hire or with whom we work."
The spokesman for the industrialist said that neither Blavatnik nor his company, Access Industries, had ever donated any funds to Trump's presidential campaign, suggesting that Rothstein, who taught Government and Public Policy at Oxford, may have misunderstood the entire issue and resigned by mistake.
"Neither Mr. Blavatnik nor his company, Access Industries, have ever donated to President Trump or his campaign.
"Access Industries made a donation to the Presidential Inaugural Committee, a joint Congressional committee that has been responsible for organizing the inauguration ceremonies of every US president since 1901 and which helps to organize public and private events during the week leading up to the Inauguration.
"The types of events that the Presidential Inaugural Committee plans and supports include public concerts, fireworks, lunches, dinners, the inauguration ceremony, and the inaugural parade."
Blavatnik, a US citizen, previously sponsored numerous American politicians from both Republican and Democratic parties, including former President Barack Obama's vice president, Joe Biden.