Malala Yousafzai accepts place at Oxford University 5yrs after Taliban shooting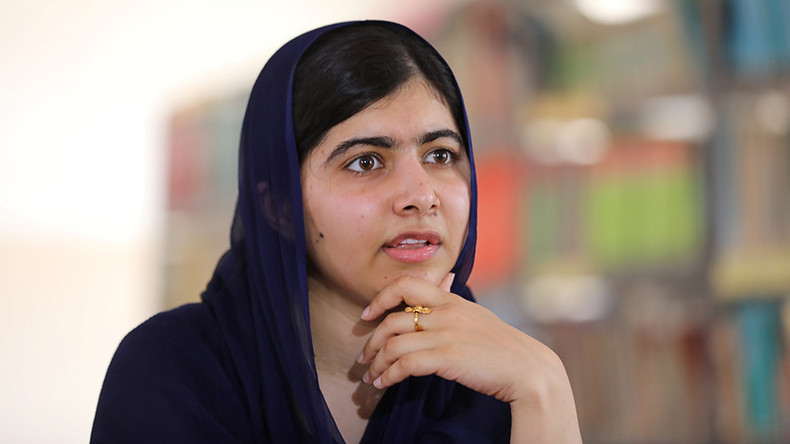 Malala Yousafzai, the Pakistani-born Nobel Prize-winning activist who narrowly avoided death after being shot by the Taliban, has gained a place at Oxford University.
The 20-year-old says she has been accepted to study philosophy, politics and economics (PPE) after receiving her A-level results on Thursday morning.
"So excited to go to Oxford! Well done to all A-level students – the hardest year. Best wishes for life ahead!" she posted on Twitter.
Yousafzai is originally from a city in northwest Pakistan.
Read more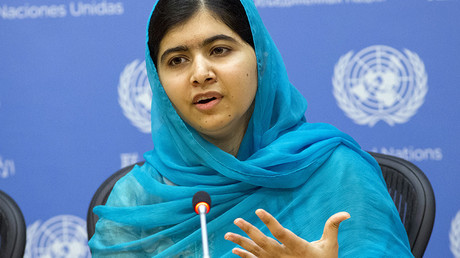 In 2012, when she was just 15, Yousafzai was shot at point blank range by a Talib militant. At the time, she had been anonymously blogging for the BBC about life under the Taliban following an edict in 2008 banned girls from attending school.
She was flown to Britain for medical treatment and reconstructive surgery. She later relocated to Birmingham with her family and continued her education at Edgbaston High School.
That year she became the youngest person ever to be awarded the Nobel Peace Prize for "her struggle against the suppression of children and young people and for the right of all children to education."
She also founded the Malala Fund, an advocacy organization for girls' education worldwide. This year, she became the youngest United Nations messenger of peace with a special focus on girls' education.
Yousafzai will be following in the footsteps of many world leaders who studied PPE at Oxford. Notable alumni include former Pakistani leader Benazir Bhutto, and Burma's pro-democracy campaigner Aung San Suu Kyi.
Yousafzai's father, Ziauddin Yousafzai, also took to Twitter to celebrate his daughter's acceptance at Oxford.
"My heart is full of gratitude," he wrote, thanking those who supported his daughter for "the grand cause of education."