Don't take photos… run! New advice for children caught up in terrorist attacks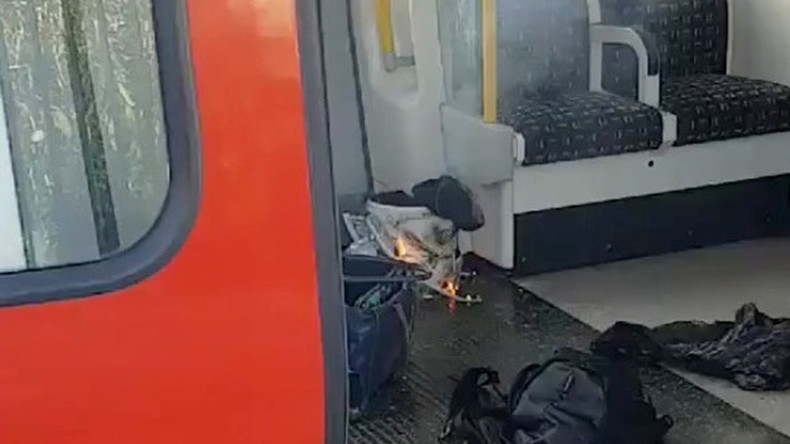 Children and teens who witness a terrorist attack are being told they should run for their lives rather than stop to take pictures, the Metropolitan Police have warned.
A new video campaign on YouTube, featuring England footballer Jamie Vardy, urges young people to "hide, run and tell" if they ever find themselves in the midst of a terrorist incident.
Read more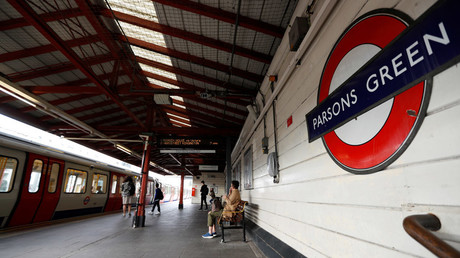 The video comes as part of the wider 'See It Say It Sorted' campaign, which seeks to inform youngsters about key steps to take in case they witness an attack.
Police have expressed concern about people's willingness to stay behind to collect evidence of attacks on their smartphones.
They highlighted the latest attack on September 15 at Parsons Green tube station, where pictures of aftermath of the partially-exploded bomb that injured 30 people emerged on social media within minutes.
Metropolitan Police Deputy Assistant Commissioner Lucy D'Orsi said although it may be "scary" to talk about terrorism, it is necessary in light of the five attacks to strike Britain in 2017 alone.
"We are particularly concerned when we see people – young and old – using their mobiles to film scenes when they should be moving away from the danger," D'Orsi said.
Read more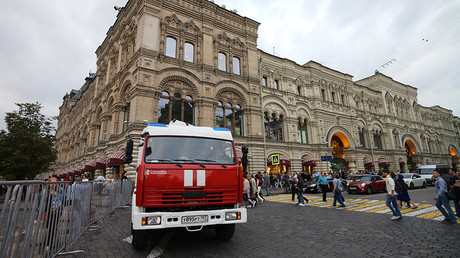 "The recent incident in Parsons Green is a good example of this.
"Our research showed that many young people think filming would be a good thing to provide evidence for police.
"We must get them to understand that the priority must be their safety."
Security Minister Ben Wallace backed the campaign.
"This should not stop young people from going out and enjoying the best years of their lives, but being alert, not alarmed and knowing the run, hide, tell advice could well be life-saving," he said, according to ITV.
"Today, I am encouraging parents to discuss this important advice with their children so that they know how to act should the worst happen."
The National Society for the Prevention of Cruelty to Children (NSPCC) said it has been contacted 300 times since April by young people anxious about terrorism.