British hiker 'found dead' in Greece was likely devoured by wolves, says coroner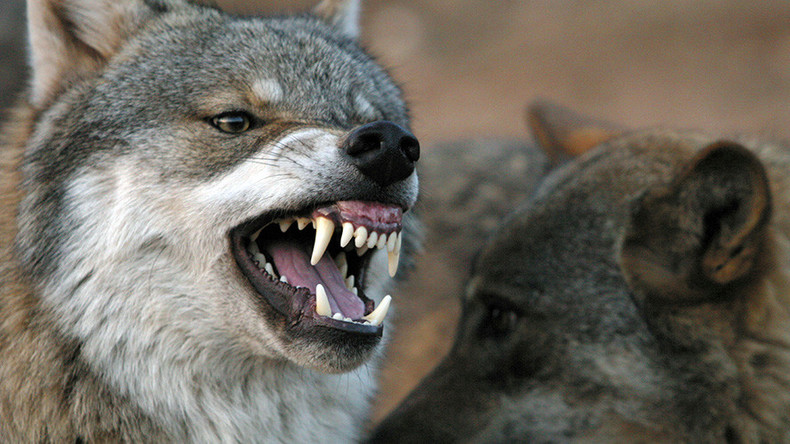 A missing British hiker whose fleshless remains are believed to have been found on hills near a Greek village was killed by wolves, according to a Greek coroner.
According to Nikos Kifnidis, who carried out the autopsy, the aggressiveness with which the woman was torn apart was such that her thigh bones had been cracked open by bites, while a large part of her remains are yet to be found.
Read more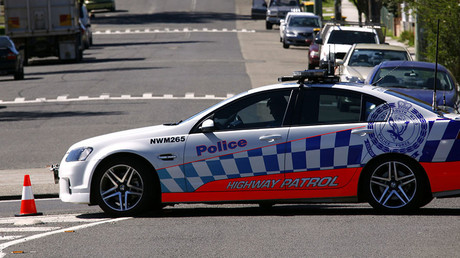 "I concluded that the woman was attacked by wild animals who devoured her," Kifnidis told Associated Press.
"I think she was eaten by a wolf or wolves."
It was initially thought the woman was killed by stray dogs, which are common in Greece, but a vet at the post mortem examination on Wednesday dismissed the idea as dogs would not be capable of inflicting such damage.
The remains were found last Saturday morning at around 10:45am near the village of Petrota, 285km (180 miles) east of the city of Thessaloniki.
Although it is yet to be confirmed, police believe the remains belong to Celia Lois Hollingworth, 63, from Bradford-upon-Avon, Wiltshire, as her passport was found nearby.
Hollingworth was reported missing by the British embassy in Athens on Friday after her brother in England contacted authorities, reportedly saying his sister had called him on Thursday saying she was being attacked by dogs.
It is hoped hairs found on the remains will help identify the animals, Kifnidis said.
Police said Hollingworth had been touring a seaside archeological site at Messimvria on Thursday, where she arrived by taxi from the village of Maroneia, home to another ancient site, about 19 miles away by road.
She was last seen alive later in the day on a shortcut between the two sites.
The remains were found in the hills inland, toward Petrota.
A spokesman for Wiltshire Police said: "We are working closely with officers in Greece regarding the formal identification of the deceased.
"We are also working with colleagues from the Foreign Office and supporting her next of kin at this difficult time."
A spokesman for the Foreign Office said: "We are in contact with Greek police in relation to a British woman missing in northern Greece since Thursday.
"We are also providing consular assistance to her family."