'Credible' rape claims made against former PM Ted Heath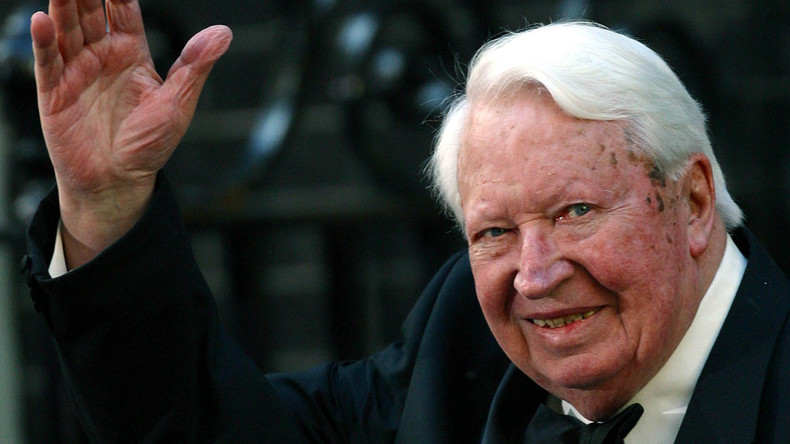 Former British Prime Minister Edward Heath is accused of rape by seven alleged victims who police found to be "credible," reports suggest.
A fresh investigation into the ex-Tory PM, who died in 2005 aged 89, will look into dozens of allegations of abuse spanning five decades.
Many accounts of alleged abuse by Heath, who was in Downing Street from 1970 to 1974, have been doubted – including from one accuser who was labeled a "fantasist."
Reports have emerged that at least one person will be charged for wasting police time.
However, the investigation has unearthed reports which showed a frightening pattern of behavior, the Mail on Sunday reports.
Wiltshire Police would have enough evidence to warrant interviewing the former leader under caution, were he alive to face investigation.
If proven, the accounts would give weight to the inquiry led by Chief Constable Mike Veale after a raft of criticism from Heath's friends and former colleagues.
Officers have been accused of wasting £2 million (US$2.7 million) on a "fantasy."
The Operation Conifer team, investigating Heath, is currently made up of more than 20 police officers.
MP for North Wiltshire James Gray said Wiltshire Police's probe had been a "pretty pointless investigation," according to the Daily Mail.
Findings from the operation looking into allegations against Heath will be published on October 5.
You can share this story on social media: