Report on child sex allegations against ex-PM Ted Heath 'could be buried'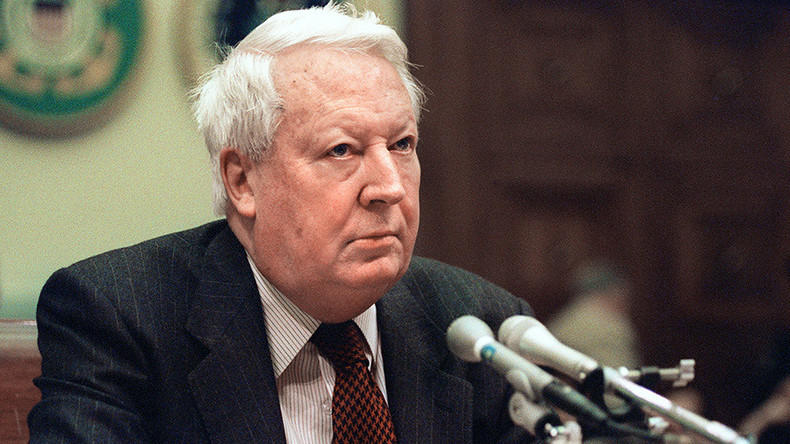 The police force investigating claims of pedophilia against former Prime Minister Sir Edward Heath has again been accused by his supporters of trying to bury the findings.
Wiltshire Police has been repeatedly criticized for spending two years and almost £2 million (US$2.5 million) probing allegations against Heath, who died in 2005 aged 89. Heath's family and friends believe police want to bury their findings after the investigation could not support the claims made against him.
Last week, the force announced its investigation - Operation Conifer - was drawing to a close, with a report expected to be published in the autumn. Since then, however, the force has said the findings will be passed to the Independent Inquiry into Child Sexual Abuse (IICSA), chaired by Professor Alex Jay.
Supporters of Heath, who have described Operation Conifer as a "witch hunt," have warned that Wiltshire Police could use the role of the inquiry to bury the findings.
Lincoln Seligman, Heath's godson, told the Telegraph the force is trying to "kick Operation Conifer into the long grass," adding that the Jay inquiry had already rejected the idea of dealing with the report.
"Lord MacDonald [ex-Director of Public Prosecutions] has already said the Conifer Report is 'wildly beyond the remit of the Jay inquiry.'
"Alexis Jay does not want it and can't take it, so Mr Veale [Chief Constable of Wiltshire Police] suggesting otherwise does not stack up.
"Sadly for him IICSA cannot be the long grass into which he's hoping to kick Conifer."
Operation Conifer was launched in August 2015 when Wiltshire Police appealed for "victims" of Heath to come forward.
In April, police said two people arrested in connection with the investigation were released without charge.
In December, the chief constable of Wiltshire Police, Mike Veale, wrote a public letter to "set the record straight" about the investigation.
He described the former Tory PM as an "extremely prominent, influential and high-profile person" and said the decision to undertake the "incredibly complex and challenging investigation" was "not taken lightly."
He said the probe was "complex" and was "not a fishing trip or a witch hunt."
He added that he took his responsibilities "very seriously" and would not be "buckling under pressure not to investigate or to conclude the investigation prematurely."