6th arrest made in connection with Parsons Green terrorist attack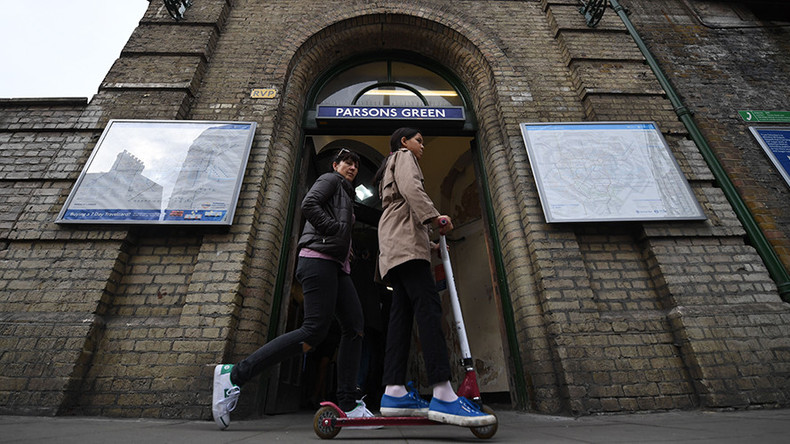 A 17-year-old has been arrested in connection with the terrorist attack on Parsons Green Tube station last Friday that injured 30 people.
The teenager, from south London, has become the sixth person to be held in custody over the incident on the District Line train.
Read more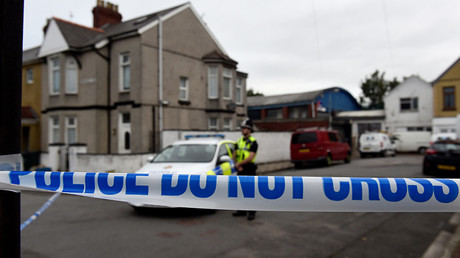 He was arrested after a warrant was executed in Thornton Heath around midnight on Thursday.
A homemade bomb partially exploded in a white bucket towards the rear of the train during rush-hour on Friday.
The UK's terrorism threat level was raised to 'critical' in the aftermath of the sixth terrorist attack to strike the UK in 2017, meaning another attack was considered imminent.
The level has now been downgraded back to 'severe,' meaning an attack is highly likely.
Police have begun a search of the property where the teenager was arrested under Section 41 of the Terrorism Act.
Commander Dean Haydon, head of Scotland Yard's Counter Terrorism Command, said: "This continues to be a fast-moving investigation.
"A significant amount of activity has taken place since the attack on Friday.
"We now have six males in custody and searches are continuing at five addresses.
Read more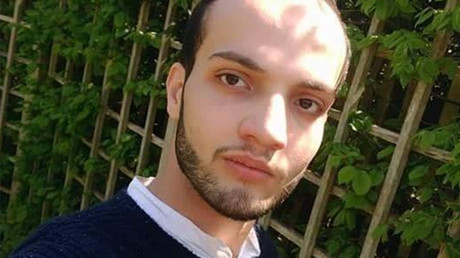 "Detectives are carrying out extensive inquiries to determine the full facts behind the attack."
The police added that further searches at two addresses in Surrey are expected to last some days.
The other men being held in custody include three aged 25, 30 and 48, who were arrested in Newport, south Wales.
A 21-year-old, named Yahyah Farroukh, was also detained in Hounslow, west London, and an 18-year-old man was arrested at the Port of Dover.
The latter is understood to have been living with foster parents in Surrey after arriving in the UK from Iraq at the age of 15 following his parents' death.
The BBC has learnt he was referred to an anti-extremist program before being arrested, though the extent of the concerns, or by whom and when he was referred, is not yet known.