UK police deployed to British Virgin Islands to help in Hurricane Irma response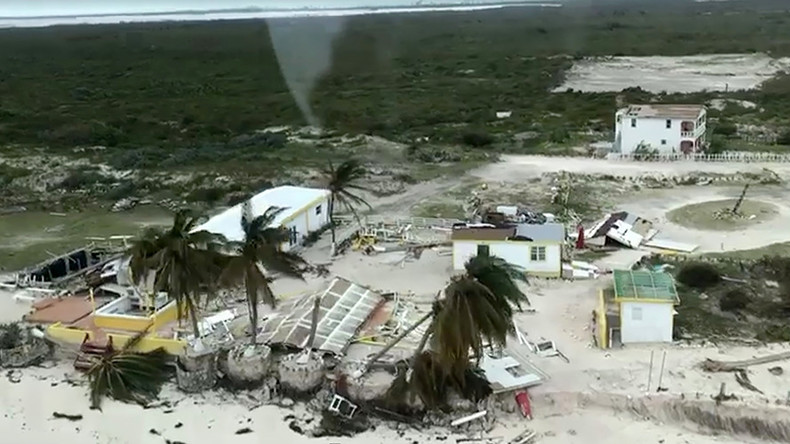 A team of UK police officers are being deployed to the British Virgin Islands, to assist in policing response efforts to Hurricane Irma.
The deadly storm left the islands completely devastated forcing Governor Gus Jaspert to declare a state of emergency after reports of fatalities.
Jaspert made the announcement Friday telling residents; "I come to you with a heavy heart after experiencing and observing the extent of devastation caused by Hurricane Irma."
The islands lost entire structures and suffered power and telecommunication outages as authorities struggled to assess the total damage.
READ MORE: Paradise islands bowled over by Hurricane Irma (VIDEOS, PHOTOS)
A team of Metropolitan Police officers consisting of two sergeants and 14 constables are being deployed to provide support to the British Virgin Islands Police Force.
This support is expected to take the form of maintaining general law and order, according to a statement from the Met Police.
The Met are responding to a request made through the Foreign and Commonwealth Office for assistance with humanitarian aid and say they will keep under review the number of officers deployed and the length of their deployment.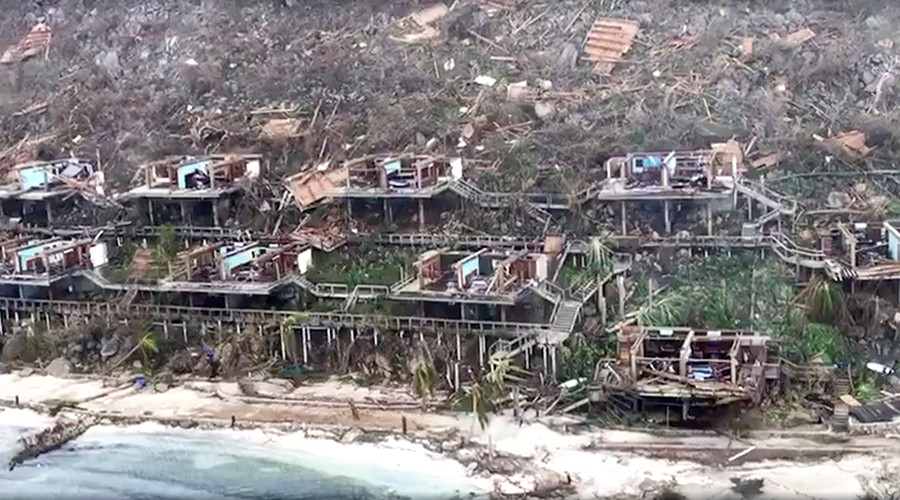 The UK government has pledged £32 million to cover the immediate emergency response needs.
It has also a provision through the UK Aid Match II programme to match public donations up to £5 million for humanitarian emergency appeals.
Foreign Secretary Boris Johnson said:"The UK government is responding to the catastrophic damage that has been caused by Hurricane Irma to the Caribbean and in particular obviously to the overseas territories, Anguilla, and the British Virgin Islands.
Supply ship RFA Mounts Bay landed in Anguila Friday before moving onto the British Virgin Islands to distribute humanitarian aid there.