Man arrested after car smashes into living room (PHOTO)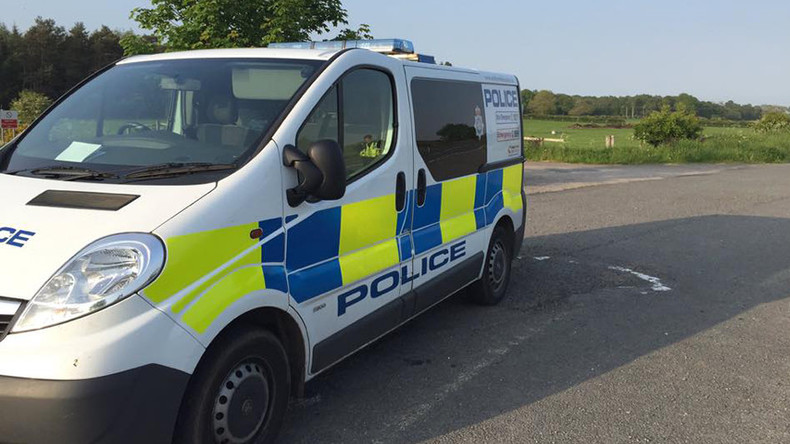 A man has been arrested in the UK after a car plowed through the side of a suburban home in North Yorkshire.
The man, in his 20s, is suspected of being behind the wheel of the Volkswagen Golf, which came off the road in a residential area of Clifton, York just after 1am on Sunday.
According to North Yorkshire Police, one person in the house sustained non-threatening injuries when the vehicle crashed through a wall and into the living room of the property.
The injured man is reported to have been sitting on the sofa at the time of the collision, and is currently recovering at a nearby hospital. The two other people in the house at the time were not injured.
The suspected driver and two other occupants of the vehicle were also taken to the hospital where they received medical attention.
The impact started a blaze within the damaged property on Rivelin Way, which was tackled and extinguished by crews from the North Yorkshire Fire Department.
Images from the scene indicate the car mounted the sidewalk on a bend before smashing into the red brick house.
Police say a structural assessment is being carried out at the property, while investigators are now appealing for witnesses to the collision to come forward.