Notting Hill Carnival should be scrapped after spate of police injuries, says union boss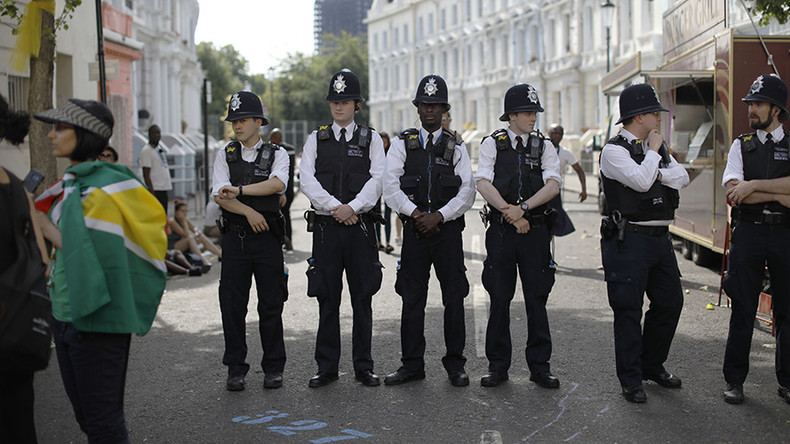 The Notting Hill Carnival should be scrapped after the "disgrace" of dozens of police officers reporting injuries while patrolling Europe's biggest street festival, the chair of the Metropolitan Police Federation has suggested.
Read more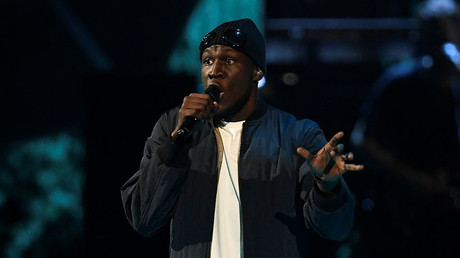 Ken Marsh, the head of the rank-and-file group, made the comments after 28 police officers were left injured during the event over the Bank Holiday weekend.
Officers had blood spat at them, bottles and objects thrown at them and were splashed with a "potentially acidic substance."
He hit out at the Met for reporting the figures as "almost a matter of fact. As if this is the norm. As if this is acceptable."
"It is none of the above. It is a disgrace," Marsh said in a statement.
"They have families, they have homes to go to. This is not normal. This is not acceptable."
He pointed out that even more officers were injured last year, as the total amounted to 40, while an officer was stabbed in 2015.
"What other event would be allowed to carry on regardless with so many colleagues under attack?" Marsh said.
Five arrests were made on Sunday and a further 12 on Monday in relation to assaults on officers.
Read more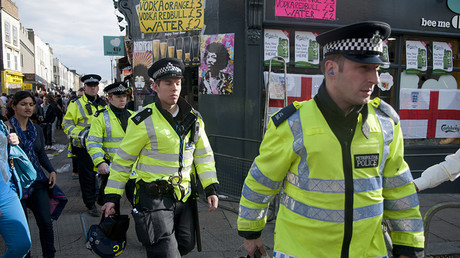 Overall, 313 arrests were made throughout the two-day event, down from 454 last year.
Police, however, made 656 arrests across London in raids aimed at tackling gang and drug crime ahead of the event.
Arguing the Met has a responsibility to look after its workers, Marsh said he would flag up the issue at every level of the force and with London Mayor Sadiq Khan.
"Enough is enough," he said
"Politicians and commanding officers are quick with their platitudes and praise for our members but what we want to see are tangible measures to reduce the number of officers under attack."