Britain will face radical Islamist threat for decades to come, says ex-MI5 boss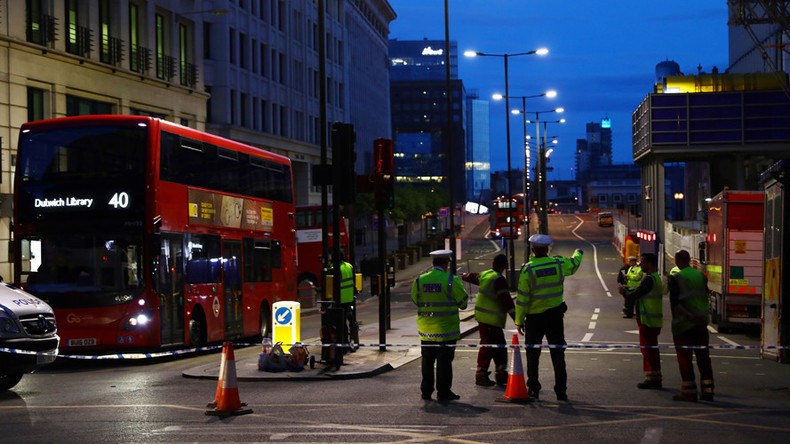 Former MI5 chief Lord Evans has warned that the Islamist threat to the UK is likely to continue for the next "20 to 30 years."
In an interview with BBC Radio 4, the former director of Britain's Security Service (MI5) said the issue of Islamist terrorism is a "generational problem" and that the UK must "persevere" to defeat it comprehensively.
Read more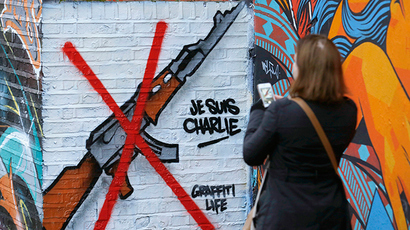 Evans, who resigned as the head of MI5 in 2013, warned the threat posed by radical Islamists is unlikely to subside due to the rise of Islamic State (IS, formerly ISIS/ISIL).
"There's no doubt that we are still facing a severe terrorist threat but I think it's also important to put this in a slightly longer context because right the way back from the 1990s we have been experiencing difficulties from Islamist terrorists of one sort or another.
"Over that period the threat has come and gone but the underlying threat has continued.
"Since 2013 there have been 19 attempted attacks that have been disrupted and even since the attack at Westminster [in March] we are told there have been six disruptions, so this is a permanent state of preparedness.
"We're at least 20 years into this. My guess is that we will still be dealing with the long tail in over 20 years' time," Evans added.
"I think this is genuinely a generational problem. I think we are going to be facing 20 to 30 years of terrorist threat and therefore we need, absolutely critically, to persevere."
Read more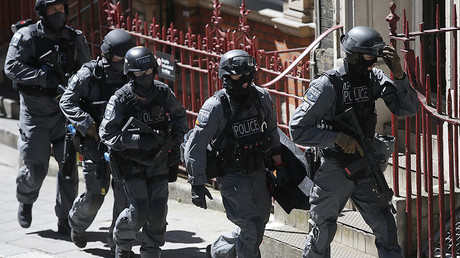 Asked by BBC security correspondent Frank Gardner how it felt being responsible for undercover officers inside terrorist cells, Evans said it was often "just sleepless nights" and "nail-biting," but insisted MI5 takes extensive measures to protect its employees.
The former MI5 chief's comments on Islamist terrorism were echoed by Assistant Police Commissioner Mark Rowley, who described the level of threat as "quite dramatic."
Rowley, who is the head of national counterterrorism policing, told BBC Radio 4 that Islamic State is "a very tight network of wicked individuals," comparable with Al-Qaeda and the Irish Republican Army (IRA).
"You've got that range of people who have picked up that ideology and come up with their own plan based on the encouragement of the propaganda all the way through to the more organized directed attacks.
"This widening cohort of people that we're concerned about and our ability to keep our radar on them is no longer just a job for police and security services," Rowley added.