UK counter-terrorism effort 'actively undermined' by Prevent critics, says home secretary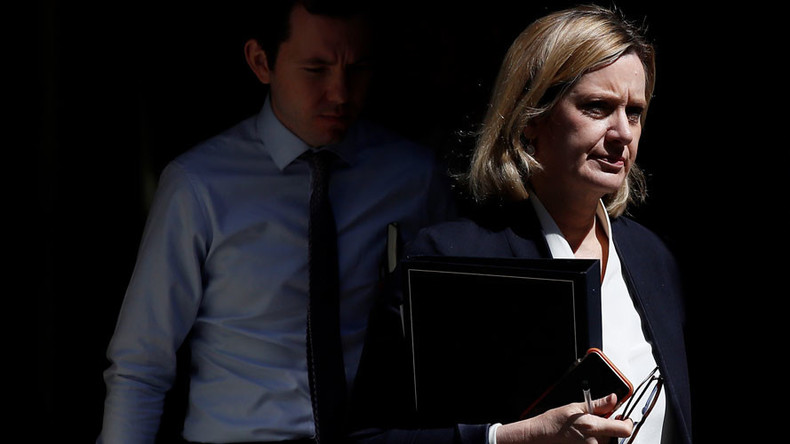 Prevent, the British government's counter-radicalization strategy, should not be viewed negatively, Home Secretary Amber Rudd insists, despite accusations it is highly intrusive and disproportionately targets Muslims.
In an interview with the Rupert Murdoch-owned Sun tabloid, Rudd said the government's counter-terrorism efforts are being "actively undermined" by the critics of the Prevent program, who accuse the government of unnecessarily invasive surveillance methods.
Read more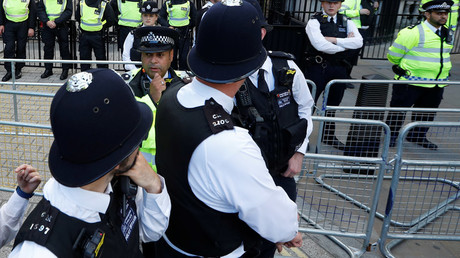 "Stopping people committing appalling acts of terror is something we should all want. It should go without saying," said the Tory Home Secretary.
"Yet there are some who actively seek to undermine the Prevent program without offering any meaningful alternatives. They say it is about spying.
"Prevent has made a significant impact in preventing people being drawn into terrorism and it is here to stay," she added.
Prevent is a chief element of the government's pre-emptive counter-terrorism strategy, as the program seeks to stop people from engaging in terrorist activities.
From April to July, police registered more than 200 referrals to Prevent from within local communities, a spike of 100 percent in comparison with the previous four months.
Since its introduction in 2007, the program has disrupted more than 150 attempted journeys to Syria and Iraq by British extremists.
However, critics of the program point out that its effectiveness should not be exaggerated, especially since the cost to privacy and individual liberties is high.
For instance, two of the attackers who went on a knife rampage on London Bridge and around Borough Market in June had both participated in Prevent, but still went on to commit atrocities.
The British government has encountered further criticism over the program due to its plans to expand Prevent, so it would involve forceful enrollment of suspected radicals.
Opponents of the reform branded it "toxic" and argued that it would negatively affect Muslim communities and erode the public's trust in law enforcement agencies.
However, National Police Chiefs Council (NPCC) spokesman for Prevent Simon Cole defended the plans, brushing off criticism as "simply incorrect and borne from misunderstanding."
"This notion of Prevent as a 'toxic' brand is simply incorrect, and is born from misunderstanding.
"What I would like to hear more of is constructive dialogue about how we can all work together to stop innocent people being killed.
"On occasions it feels like people are sniping for the sake of it and that what they're talking about doesn't reflect the reality of local delivery of the voluntary safeguarding that I see going on all across the country."
Read more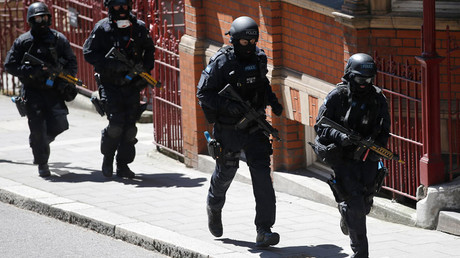 The police spokesman justified the introduction of forceful enrolment on the basis that UK security forces should be enabled to combat the threat posed by British extremists returning from combat zones in Syria and Iraq.
"What do we do with returnees? Should they automatically have to go on a program?
"There's a bit of me that thinks the fact that this is a voluntary scheme is a good thing.
"But I can accept that there might be some categories of people for whom there is some compulsion and that needs looking into."
Cole, however, failed to specify whether the "very tricky" compulsion element would involve blackmail and handling of sensitive information by Britain's intelligence agencies and what kind of categories of suspects would warrant forceful enrolment.