Ransom paid for British banker held by Al-Qaeda in Mali for 6yrs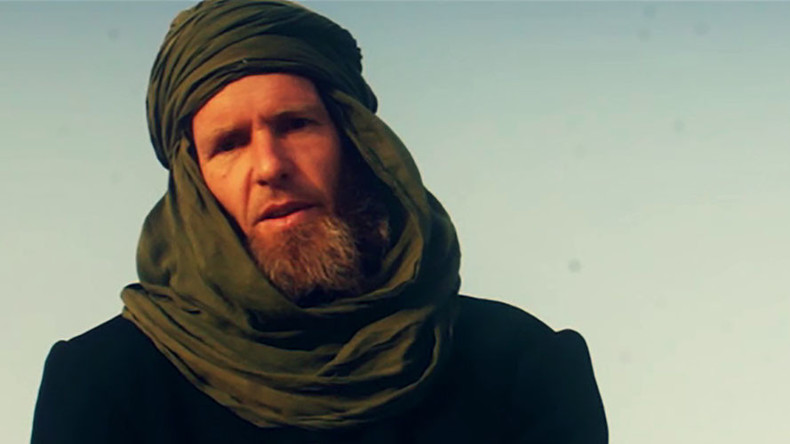 A British banker held by a Malian wing of al-Qaeda for six years has been freed after a reported £3.2 million (US$4.2 million) ransom was paid.
Stephen McGown was captured from his hotel in Timbuktu in 2011 while on a motorcycle trip across the continent. He was planning to set up a new home in South Africa, where he also holds citizenship.
McGown, who previously lived in Putney, southwest London, was captured alongside two other foreign nationals by the Malian jihadist group Nusrat Al-Islam wal Muslimeen, which is affiliated with Al-Qaeda.
His captors had at one point offered to release him in exchange for the freedom of radical Islamic cleric Abu Qatada, who was at the time held in British custody.
McGown was released on July 29, but this was kept quiet. Those attempting to negotiate his freedom also played down his British citizenship in favor of his South African status, fearing his nationality would complicate his release.
The reported £3.2 million ransom was also kept quiet until Thursday night.
Sadly, McGown's mother died in May after a long illness, but his father Malcolm told the Times of his joy at the news of their son's release.
"It took a long time but we got there: my son is looking well and very healthy and his mind seems as sharp as ever. When he walked through the door and I gave him a hug he felt as sound and as strong as before, so he was well treated up there," the senior McGown said.
"The joy of the miracle that's happened, we can't describe it. Unless you have actually traveled the road, you really don't know what it's like."
McGown's wife was also elated.
"I'm just so pleased this day has come," she told the paper.
"Hope is a funny thing. You're hopeful and then you get bad news, you are despondent but yet you still have hope. You believe he will come home and he doesn't but you still keep believing. It's incredible," she said.
Other hostages from Australia, France, Romania, Colombia and Switzerland are thought to remain in captivity. A Swedish hostage was freed in June and a Dutch captive was rescued by French Special Forces in 2015.