Social media a hotbed for Holocaust deniers, warns memorial chairman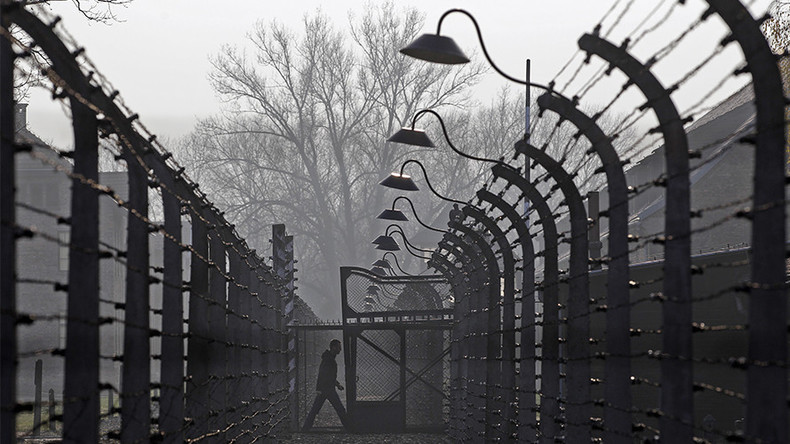 More people are likely to deny the Holocaust because a growing number are using social media as their source of news and information, the chairman of the Holocaust Memorial Foundation has warned.
Because social media giants such as Facebook and Twitter allow users to select who they follow, closed groups can emerge and harmful opinions can go unchallenged, said Sir Peter Bazalgette, the former head of Arts Council England.
Read more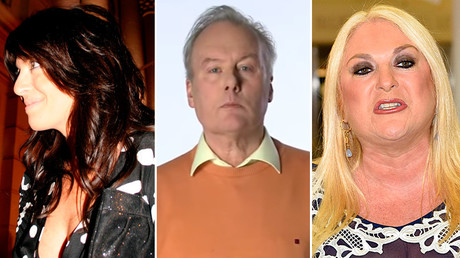 Speaking at the Victoria and Albert Museum at the opening of a showcase of potential new designs for a national Holocaust Memorial, Bazalgette said: "I have the impression that Holocaust denial may well grow in the next 20 years, rather than diminish.
"The internet is an infinite network of communication. Most television and newspaper reports are mediated [but] the internet is completely different," he said, the Times reports.
"It is entirely demotic. If you want to search for Holocaust denial you will be amazed at what comes up.
"Our job is to challenge that. There will come a day when we have no primary witnesses."
Ten designs have been shortlisted for the £50 million (US$66 million) memorial and education center, which is expected to be unveiled in 2021.
Holocaust survivors spoke at the event. One warned that Britain could become tomorrow's Nazi Germany as its social cohesion "splinters."
Read more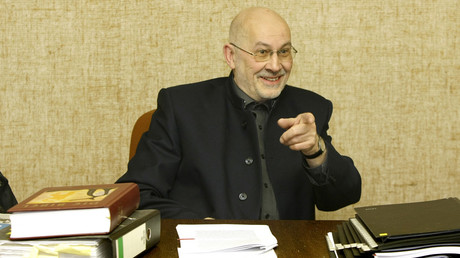 Joan Salter, 77, who was separated from her Polish-Jewish family during the war, said: "[It is] comforting to assume that civilization is a one-way street, when in fact experience teaches us that it is but a thin veneer, very easily torn away.
Germany yesterday could so easily become Britain tomorrow," she said, according to the Guardian.
"In recent times, we have seen the splintering of social cohesion, the growing willingness to express extreme views, the ability of some to act out their intolerance with violent acts, the lack of respect for those of different cultures.
"We live in dangerous times."
Peter Lantos, who lost 22 members of his family in the Holocaust, also warned against the spread of xenophobia.
"We are the last generation to bear witness. When we die, no one can say 'I was there,'" he said.
"It's important for the center to be more than a record and testimony of the past.
"It is also a stark and powerful reminder, and warning to a future generation [of] what can happen when xenophobia and intolerance can lead to genocide."