We've moved! Now watch RT in the UK on Freeview SD channel 234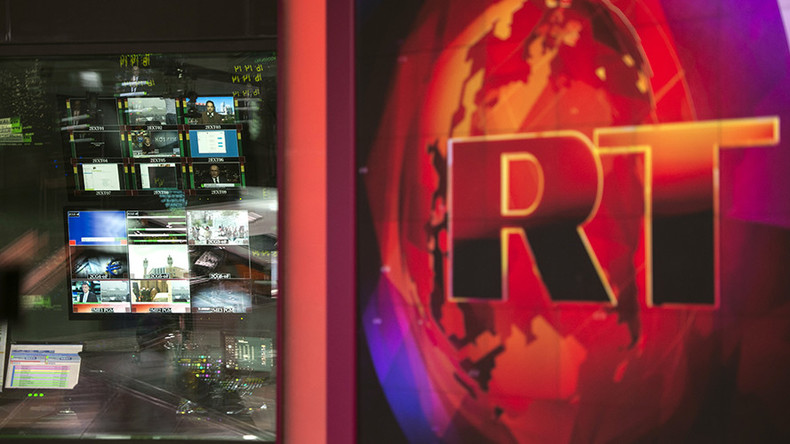 The RT news channel in the UK moved over to Freeview SD channel 234 on Wednesday, August 2.
For those with Freeview HD, the RT HD channel remains on channel 113.
Some viewers in the UK may need to re-tune manually. For others, TVs may re-tune automatically.
Viewers who do not re-tune immediately will continue to receive the RT news channel for some weeks, but will be prompted to re-tune.
Thanks for watching!