Liquid thrown in man's face outside Harrods in suspected acid attack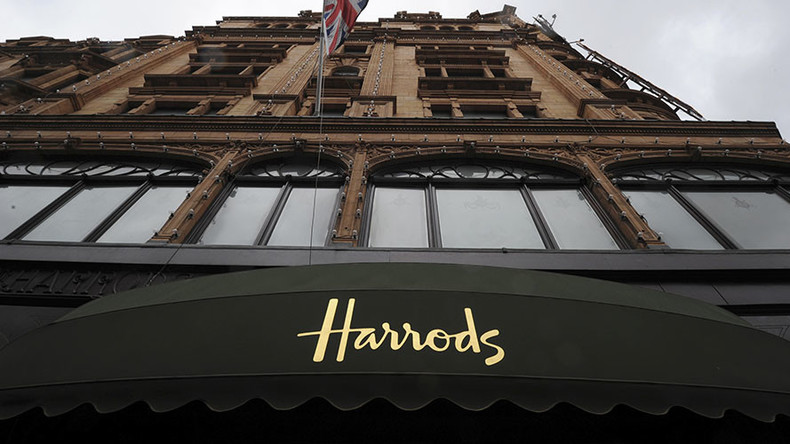 A man was treated after being doused in an unknown liquid outside the luxury department store Harrods by two people riding a moped.
Police attended the scene on Monday evening after the moped riders reportedly threw the liquid into the face of a 47-year-old pedestrian.
He was treated by paramedics at the scene and then taken to the hospital.
"Officers from Kensington & Chelsea Borough are investigating, and at this early stage it is believed the liquid was thrown at the victim during an attempted robbery," police said in a statement.
No arrests have been made at this stage and it is not yet clear whether the liquid used was corrosive.
The attack comes as police statistics reveal there have been 400 acid attacks in the six months to April.
This was according to National Police Chiefs' Council (NPCC) figures from 39 forces in England and Wales.
The London Metropolitan Police said its officers will start carrying specialist equipment in their vehicles to deal with acid attack victims.
In mid-July Home Secretary Amber Rudd floated the idea of harsher sentences for perpetrators.
"Acid attacks are horrific crimes which have a devastating effect on victims, both physically and emotionally," she told the BBC.
"The law in this area is already strong, with acid attackers facing up to a life sentence in certain cases. But we can and will improve our response."