UK to send warship to South China Sea amid maritime dispute – defense sec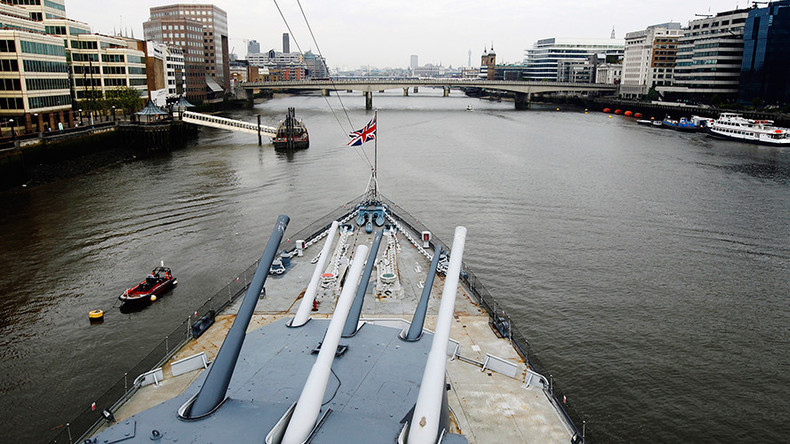 The Royal Navy will deploy a warship to the South China Sea next year for a so-called freedom of navigation mission – a challenge to Beijing's claim of sovereignty over the area – UK Defence Minister Michael Fallon said.
"We hope to send a warship to [the] region next year. We have not finalized exactly where that deployment will take place, but we won't be constrained by China from sailing through the South China Sea," Fallon told Reuters during a trip to Australia.
"We have the right of freedom of navigation and we will exercise it."
Read more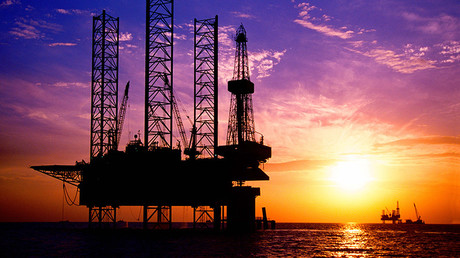 Beijing claims sovereignty over a large part of the South China Sea, a region crucial for its maritime trade and potentially rich in resources, citing its historic control over several islands. Other nations and authorities in the region, including Brunei, Malaysia, the Philippines, Taiwan and Vietnam, also have claims.
READ MORE: Armed Chinese jets drive off US spy plane over Yellow Sea
China has been boosting its ability to project power in South China Sea by modernizing its air force and navy and building infrastructure on artificial islands. The US, which has no claims in the dispute, insists that the sea should remain neutral territory and has been sending warships and military aircraft through waters that China claims. Some US allies have been contributing to the effort, including the UK.
"We flew RAF Typhoons through the South China Sea last October and we will exercise that right whenever we next have the opportunity to do so, whenever we have ships or planes in the region," Fallon said.
The UK minister and his fellow cabinet member, Foreign Secretary Boris Johnson, are visiting Australia to meet their counterparts, Julie Bishop and Marise Payne. Such annual ministerial meetings, known as AUKMIN, have been happening for a decade.
The visit, which is focused on coordinating policies and discussing international issues, also gives the British defense chief a chance to promote the merits of BAE System's Type 26 frigate, which is one of three designs bidding for a nine-ship contract from the Australian Navy.
"I know it's a competitive process but in terms of the suitability for the task of protecting against submarines, this is the most advanced ship in the world," the visiting official said, as cited by AFR.