Beijing urges halt to energy exploration in South China Sea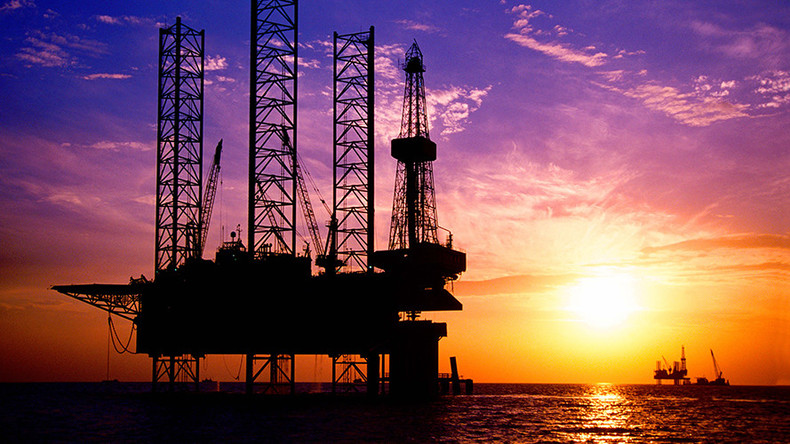 Vietnam has reportedly stopped oil drilling in the disputed part of the South China Sea after China's Foreign Ministry urged for exploration to be halted.
The area being developed by Spanish oil firm Repsol in cooperation with Vietnam is inside a large area of ocean claimed by China, which it says overlaps its oil concessions.
Read more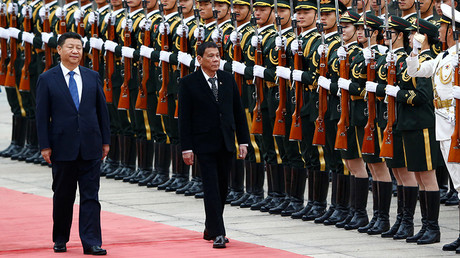 The exploration in Block 136/3 started mid-June licensed to Vietnam's state oil firm, Spain's Repsol and Mubadala Development of the United Arab Emirates.
Repsol has been ordered to leave the area, according to a BBC source, just days after the company had confirmed the existence of a major gas field.
Beijing has indisputable sovereignty over the Spratly Islands as well as jurisdiction over the relevant waters and seabed, according to Foreign Ministry spokesman Lu Kang
"China urges the relevant party to cease the relevant unilateral infringing activities and with practical actions safeguard the hard-earned positive situation in the South China Sea," he said at a briefing, responding to a question whether Beijing had warned Vietnam or the Spanish company over drilling in the area.
Earlier this week, various media outlets reported Vietnam had halted drilling in the block after threats from Chinese authorities. Neither Vietnamese officials nor Repsol commented on the issue.
According to data compiled by Reuters, on Monday the drilling ship Deepsea Metro I remained in the same position as it had been since the middle of June.
Beijing claims a major part of the energy-rich South China Sea as its territorial waters.
Brunei, Malaysia, the Philippines, Taiwan and Vietnam also have claims.
Last year, a UN tribunal ruled in favor of the Philippines in a maritime border dispute in the South China Sea. China has rejected the ruling, as has Taiwan.
In July, the Philippine's trade ministry said the country was setting aside its maritime claims in favor of building economic ties with China.
China's neighbors have repeatedly expressed concerns over an aggressive stance about the disputed territory as well as over China's naval build-up.