Teenage girl charged with plotting terrorist attack with ISIS fighter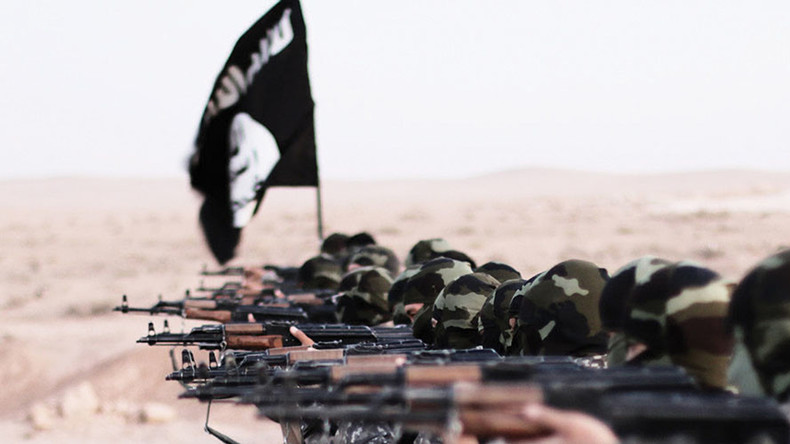 A 17-year-old girl has been charged with terrorism offenses after allegedly taking instructions from a Syrian Islamic State (IS, formerly ISIS/ISIL) fighter on receiving weapons for use in a terrorist attack.
The unnamed girl is said to have asked for assistance in completing the plan and later received advice to that end.
The charges followed an investigation by the Metropolitan Police Counter Terrorism Command.
The accused has been remanded in custody and will appear in court later on Wednesday.
It is reported that she had already been charged with offenses contrary to section five of the Terrorism Act and is due to appear at the Old Bailey on Thursday in relation to those charges.
"A 17-year-old girl was charged on Tuesday, 25 July, with the intention of committing acts of terrorism engaged in conduct in preparation for giving effect the that intention," the Metropolitan Police said in a statement.
It said the charges were for "communicating with a Daesh [IS] fighter in Syria and arranging to receive weapons in order to conduct an attack in the UK, receiving instructions on how train and use weapons" and "reaching out to another to receive assistance in completing plan."