Thousands of empty homes surrounding Grenfell Tower – investigation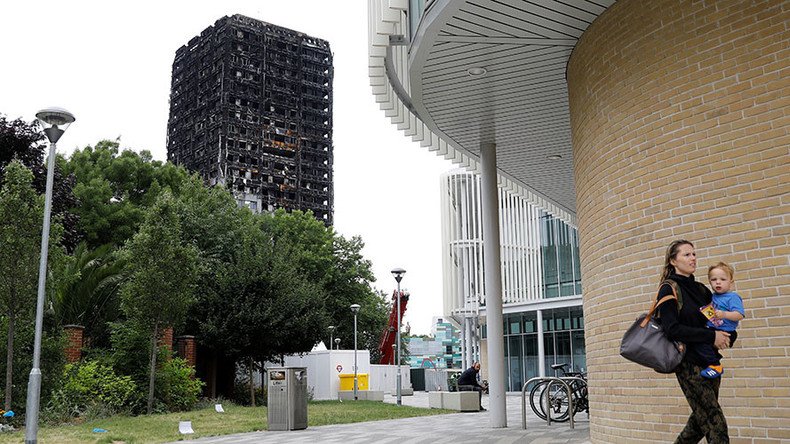 There are thousands of empty homes in the area of the Grenfell Tower fire which could potentially be used by the victims. Some have reportedly been vacant for up to 15 years.
A Freedom of Information (FoI) request by campaigners shows that there are 1,857 empty homes in the local council's area of responsibility in west London.
The investigation by the 'Who Owns England?' blog showed there are 696 houses and flats in the Royal Borough of Kensington and Chelsea which have been empty for more than two years.
The figures also suggest that some homes in the area have been vacant for up to a decade and a half.
The tower fire in June killed at least 80 people and over a hundred survivors still have not been given permanent accommodation, with many of them housed in hotel rooms.
Emma Dent Coad, Labour's recently elected Kensington MP, told the Times newspaper: "It is a disgrace that people are allowed to buy to leave, with no intention whatever of living in a property, just to park their money, when we have so many homeless people.
"We must have policies to stop this before even more parts of Kensington become a luxury ghost town."
Investigations into the causes of the fire and precisely who died in it are still underway.
It was announced Thursday that US experts who investigated the World Trade Center's 9/11 terrorist attack have been asked to help police identify victims of the Grenfell Tower disaster.
Metropolitan Police Deputy Commissioner Craig Mackey said that it could take until the end of the year to gather evidence from the 15 tonnes of debris on each of the building's 24 floors.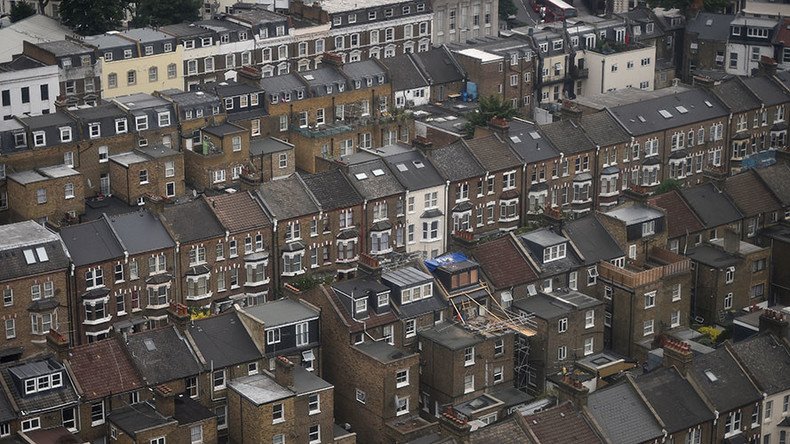 "The people we are taking advice from are some of the people who worked on 9/11 and the fall of the towers. It is an extraordinary size of crime scene and extraordinarily complex," he said, according to the Guardian.
You can share this story on social media: