Media mogul asked Thatcher for $20bn to save Soviet Union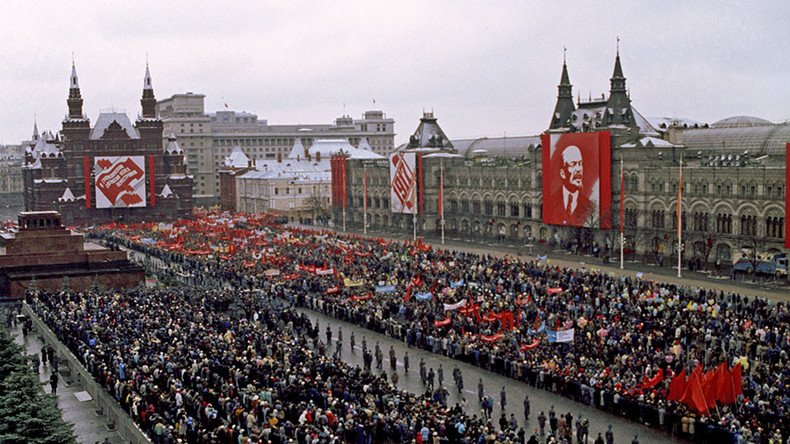 A Labour MP and media mogul, the late Robert Maxwell, attempted to secure a $20 billion loan from the British government to prop up the collapsing USSR, documents show.
A letter released by prime minister of the day Margaret Thatcher's private secretary, Charles Powell, revealed that Maxwell claimed to be acting on behalf of Mikhail Gorbachev's closest advisers when he visited the 'Iron Lady' at 10 Downing Street in March 1990.
In that meeting, the owner of Daily Mirror allegedly asked Thatcher to provide a massive state loan to the Soviet government to ensure that perestroika reforms would continue.
"It was quite clear that perestroika was in far worse trouble than even we had imagined," Powell's letter read.
"The most urgent need was for short and medium-term credit of up to US $20 billion for the purchase of food, consumer goods, equipment and supplies.
"Without this, there was no way that Mr. Gorbachev could get through."
In return, Maxwell said, the USSR was willing to supply coal, chemicals and fertilizers as well as the wide-bodied jets to the UK.
Maxwell also discussed the sale of the Soviet civilian aircraft with Lord King of Wartnaby, the head of British Airways and a Tory peer.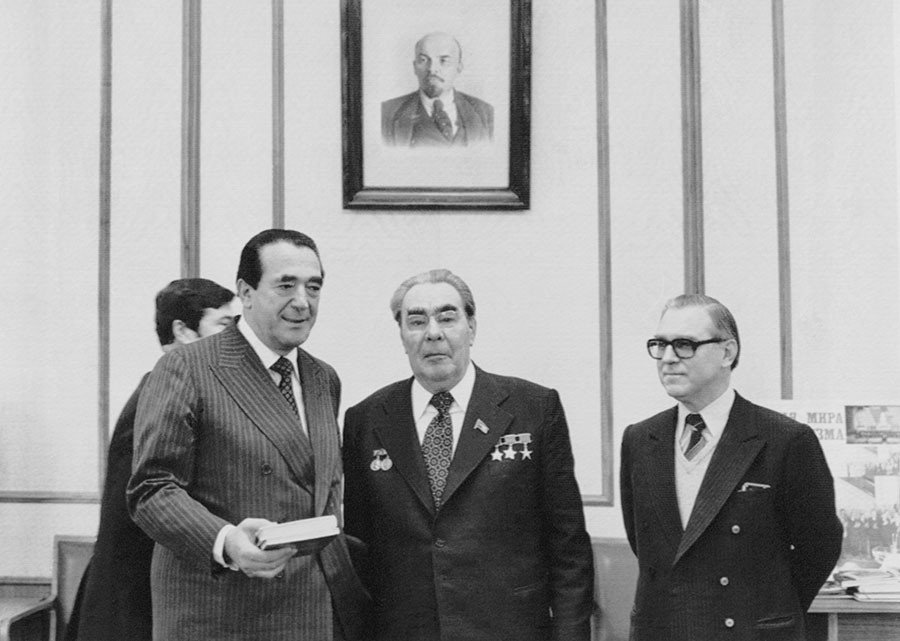 Trade Secretary Nicholas Ridley, however, rejected the offer, as revealed by his personal secretary Martin Stanley.
"Neither we nor the FCO [Foreign & Commonwealth Office] have evidence to suggest the USSR is desperately short of food or that it lacks the wherewithal to pay for it if it becomes so.
"Mr. Maxwell mentions sales of chemicals, fertilizers and coal, but the USSR also has reserves of gold, platinum and diamonds."
Robert Maxwell, who was born in Czechoslovakia and fought in the British Army during the Second World War, was linked to both the UK's Secret Intelligence Service (MI6) and Mossad, the Israeli intelligence.
The new revelations of his meeting with Thatcher may further fuel allegations that the British media tycoon acted as an emissary of the Soviet intelligence agency, the KGB, to the British government.
FBI documents released in 2013 show that his global media empire was under investigation during the Cold War for alleged ties with Soviet spies.
The FCO published its investigation into Maxwell's Pergamon Press 2003, stating that there was no evidence of him acting as an agent for the USSR.
In early November 1991, Maxwell was found dead after allegedly falling from his yacht and drowning in the Atlantic Ocean.
An FCO memo issued by British vice-consul for the Canary Islands, Campbell Livingstone, stated that his widow, Elisabeth, insisted the cause of death was an accident and pushed for a quick and covert airlift of the body to Israel.
The USSR collapsed in late December 1991, just over a year-and-a-half after Maxwell's meeting with Thatcher.
You can share this story on social media: