Royal Marine annual Arctic warfare exercises scrapped due to lack of cash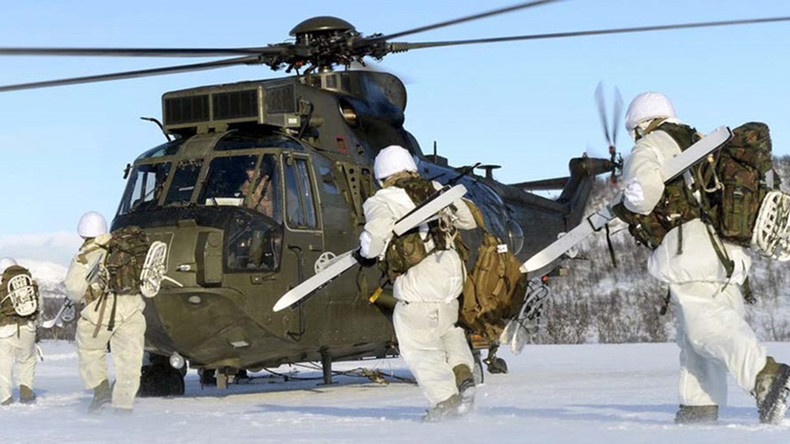 Royal Marine Commandos will be denied the opportunity to run an annual exercise in Norway to practice their Arctic warfare specialism due to a lack of cash.
The financial issues mean that the 2018 exercise will not be run. The warfighting training usually takes place each year for up to 700 marines to sharpen their skills in sub-zero conditions.
Read more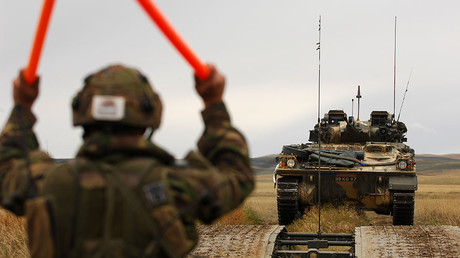 Marines are the UK's main Arctic warfare specialists and the news comes at a time when the Royal Navy, of which the marines are a part of, is trying to plug a £500 million (US$648 million) budget gap.
Commando-trained army personnel, Royal Navy sailors and aircrew also take part in the training.
One source told the Times newspaper that cutting the exercise would have a broader impact.
"This is a disaster for recruitment and retention. There is no money," the source said.
The training cancelation also comes at a time when the UK has adopted a habit of touting an elevated threat from Russia.
"This is essentially giving up on our northern flank and signaling to the Russians that we can't be bothered to do it," the unnamed defense source to the Times, warning that the military was in a "parlous" state.
Despite being arguably the British military's most potent and deployable fighting soldiers, the Royal Marines – who in 2014 numbered around 8,000 including part-time reserves – have been diminished by defense austerity.
When the cut to Scandinavian training was first raised in April, along with fears that up to 200 retiring marines would not be replaced, one senior officer warned that the move could impact Special Forces.
"You have got a straight knock-on between the Royal Marines and special forces," the retired officer told the Times.
"As soon as you start hooking those out, you are taking the population from which half of the national SF badge is recruited. What then happens to the top end of defense?" he asked.