IRA bomb maker apologizes to victims of 1974 Birmingham terror attacks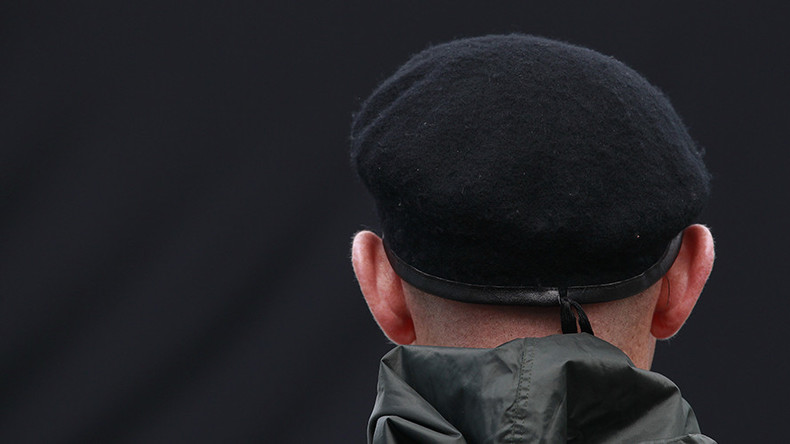 A former IRA bomb maker has admitted to being part of the group responsible for the Birmingham bombings and apologized to its victims.
Speaking to the BBC, Michael Hayes refused to say whether he planted the bombs in the "Mulberry Bush" and "Tavern in the Town" pubs on November 21, 1974, but did say he was sorry for the hurt caused to relatives of the 21 people killed.
"My apologies and my heartfelt sympathy to all of you for a terrible tragic loss that you have been put through," he said.
"In all these years that you have been trying to find closure, I hope at last God will be merciful and bring you closure. I apologise not only for myself, I apologise for all active Republicans who had no intention of hurting anybody and sympathize with you."
Asked if – as alleged in a groundbreaking 1990 Granada TV program – he was one of two people to plant the bombs, Hayes said: "No comment. I've been accused of a lot of things, without one shred of forensic evidence, without one statement made, without one witness coming out against me."
Asked again if he planted the bombs, the 69-year-old was steadfast: "I'm not telling you."
Hayes, who was in the IRA for more than 30 years in both Ireland and England, said the bombs had not been intended to kill people.
He said: "It was not the intention of the IRA to kill innocent people. That wasn't meant. It wouldn't have been done if that was the case."
The bombers had meant to warn the police 30 minutes before the attacks, giving them adequate time to evacuate the pubs. Tragically, there was a delay getting to the payphones meaning they lost eight minutes.
"Out of that half hour, eight minutes elapsed – eight priceless minutes," Hayes said, who claims to have disarmed a third bomb when the scale of the first two bombings became clear.
Six people were wrongfully arrested and imprisoned for the bombings. The group, known as the Birmingham Six, spent 16 years in prison before having their convictions quashed by the UK's Court of Appeal in 1991.
Hayes said he would rather have died than name the real bombers.
"You would want me to go in and give the name of other men, to become an informer? I'd sooner die in front of you than become an informer," he said.
Speaking to the BBC, Julie Hambleton, whose 18-year-old sister Maxine was killed in the attacks, said of Hayes's interview: "He's a coward, as simple as that."
"He's gutless and spineless. He's told us nothing, he's admitted nothing."
However, Hayes insists he has a clear conscience. "Very much so," he said. "I can sleep at night. Because I am not a murderer."