800 homes in London tower blocks to be evacuated over Grenfell cladding fears - Camden council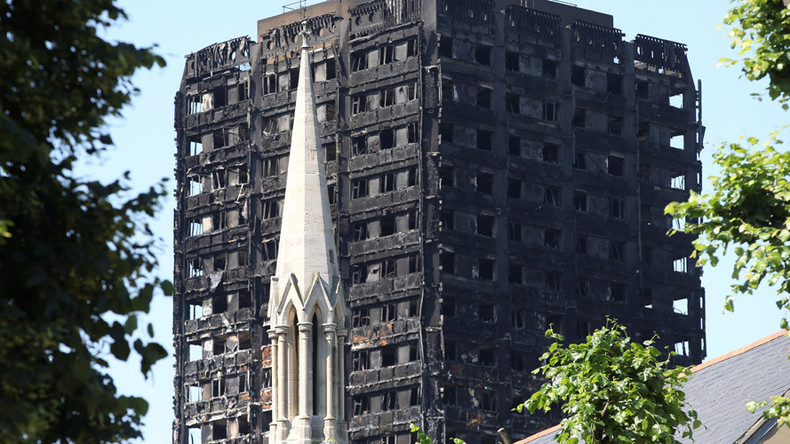 More than 800 households in five tower blocks in the London district of Camden are to be evacuated over safety fears concerning cladding on the buildings in the wake of the Grenfell Tower disaster.
Seventy-nine people were killed when a fire destroyed the Grenfell block on 14 June.
READ MORE: London Mayor blames 'frightening' government neglect for Grenfell Tower disaster
Camden Council released a statement Friday evening saying residents of the Chalcots estate will be evacuated over the fire risk.
Georgia Gould of Camden Council initially said one block, Taplow, in the estate will be evacuated and residents placed in temporary accommodation, but later extended this to five tower blocks.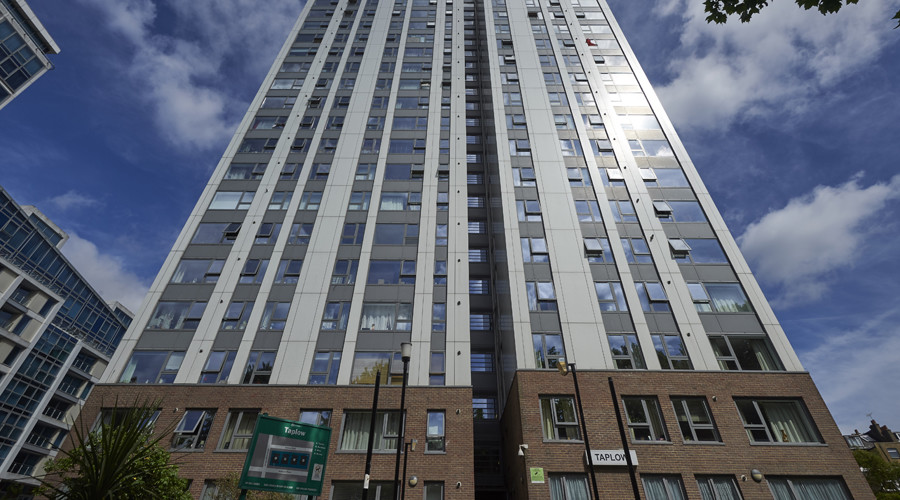 Gould said residents would be placed in temporary accommodation.
"Where residents can stay with family and friends we are encouraging them to do this," the council said in a statement. "But if this isn't possible we are providing temporary accommodation."
"Today the London Fire Brigade completed a joint inspection of the blocks with Camden Council technical experts. Together we decided that the Taplow block needs to be temporarily decanted while we undertake urgent fire safety works so that residents can be fully assured of their safety," Gould said earlier on Friday evening.
The decision to evacuate all five tower blocks at Chalcots estate comes after a public meeting on Thursday in which residents shared their fears over the safety of the tower buildings following the Grenfell Tower fire.
Gould said works to rectify the cladding issue will take three to four weeks.
"We realise that this is hugely distressing for everyone affected and we will be doing all we can, alongside the London Fire Brigade and other authorities, to support our residents at this difficult time," Gould continued.
"The Grenfell fire changes everything – we need to do everything we can to keep residents safe."
The council was the first in London to say it will be removing cladding from buildings deemed unsafe and earlier accused a contractor of fitting flammable materials below the requested standard.
The devastating Grenfell fire was started by a faulty fridge, but subsequent testing showed that the building's cladding and insulation failed safety tests. The cladding also aided the rapid spread of the fire, authorities suspect.
A spokesperson for UK Prime Minister Theresa May has admitted that around 600 buildings in the country have similar cladding to what was on the Grenfell Tower.
READ MORE: May admits 600 buildings have similar flammable cladding to Grenfell