British population shows sharpest growth since 1947 – ONS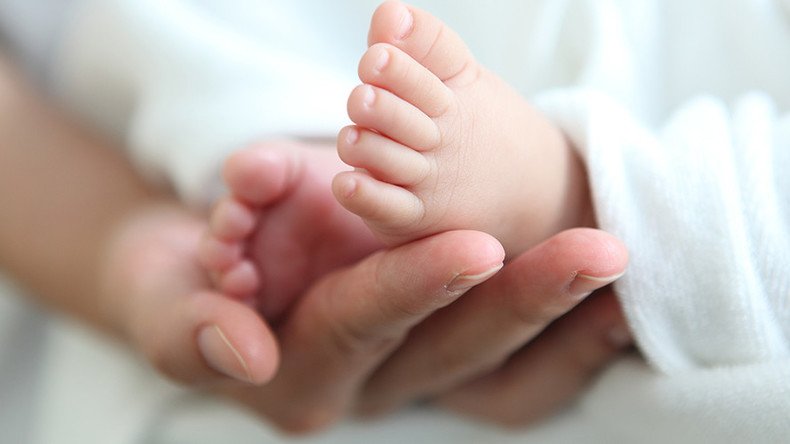 The population of Britain grew by 538,000 in a single year, according to the Office for National Statistics (ONS), bringing the nation's total headcount to 65.6 million.
The data, collected in June last year, is the highest population growth by year since 1947. Unlike the post-war baby-boom, net migration is now the main driver of Britain's demographic surge.
However, the 0.8 percent growth rate is still in line with the country's average since 2005, the ONS claims.
"The population of the UK continued to grow in the year to mid-2016 at a similar rate to that seen over recent years," said Neil Park, the ONS head of population estimates unit.
"Net international migration continued to be the main driver, but there was also an increase in births and fewer deaths than last year."
In comparison, the 11 years between 2005 and 2016 saw an increase of 5 million in Britain's population. Before that, it took 35 years, between 1970 and 2005, to increase by the same amount.
London was home to the largest population boom with 1.3 percent growth – a rate more than twice that of Scotland, Wales, Northern Ireland and three regions in the north of England.
Out of Great Britain's nations, England was the fastest population grower, for the first time housing more than 55 million inhabitants.
International net migration to Britain in the 12 months prior to mid-2016 was 336,000 – more than 60 percent of the entire population growth. More than a third of those people were based in London.
Net migration, 336,000, accounted for 62% of the population rise last year, births-minus-deaths was almost 36%.

— Danny Shaw (@DannyShawBBC) 22 June 2017
It took 35 years for UK population to rise by 5 million, between 1970 & 2005. It's gone up by a further 5 million in the 11 years since then

— Danny Shaw (@DannyShawBBC) 22 June 2017
The United Nations recently warned that European nations may have to rely on large-scale immigration to maintain their population levels, because of unprecedentedly low fertility rates across the region.
But the recently recorded migration figures showed that most of those looking to build a life in Britain were not European citizens.
"These figures for the year up to June 2016 reflect the situation as it has been for many years now, with net migration being the highest driver of population growth," said Population Matters head of campaigns, Alistair Currie.
"The most recent migration figures, however, indicate fewer people coming from the EU and more citizens of other EU states returning home. If this continues and the 900,000 Britons living elsewhere in the EU start considering their positions, population dynamics in the UK could start to change in significant ways."
You can share this story on social media: