London police: 58 people assumed dead in Grenfell Tower fire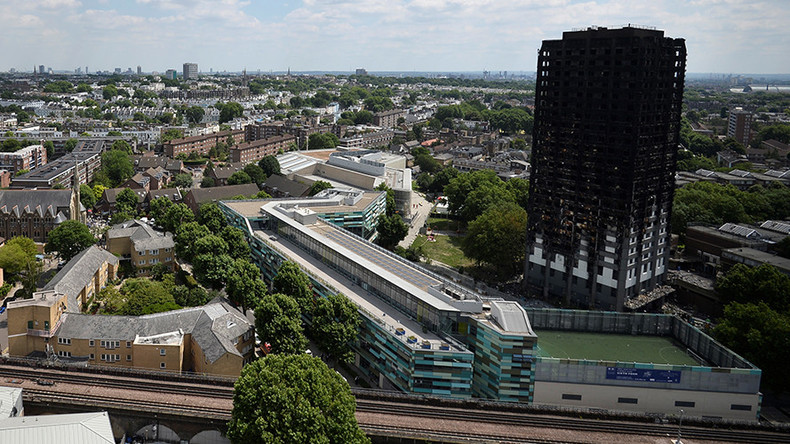 Police in London have said 58 people are now presumed dead following this week's devastating fire at Grenfell tower block.
"Sadly at this time, there are 58 people who we have been told were in Grenfell Tower on the night that are missing and therefore sadly I have to assume that they are dead," Commander Stuart Cundy told reporters.
Cundy added that the death toll could rise. The new figure of 58 includes the 30 that had already been announced.
"The figure of 30 that I gave yesterday is the number that I know, sadly, have, at least, died. So that 58 would include that 30," Cundy said.
Some footage from inside the tower may be released tomorrow to show the difficulties fire crews are facing, Cundy said at the press conference.
The fire occurred early Wednesday morning, quickly spreading through the 20 storey block. Firefighters took more than 24 hours to bring the blaze under control.
Emergency services are continuing to search for bodies in the now burnt-out building.
Cundy said the search was paused over safety concerns Friday, but has since resumed.
Protesters gathered around Kensington and Chelsea Town Hall on Friday as anger boiled over in London after claims that earlier renovation work may have been responsible for the dramatic spread of the blaze.
British Prime Minister Theresa May is facing mounting pressure to resign due to her handling of the situation and tensions have been heightened by her failure to meet with victims in the immediate aftermathof the tragedy.