Arms giant BAE sold powerful mass surveillance equipment to oppressive regimes – report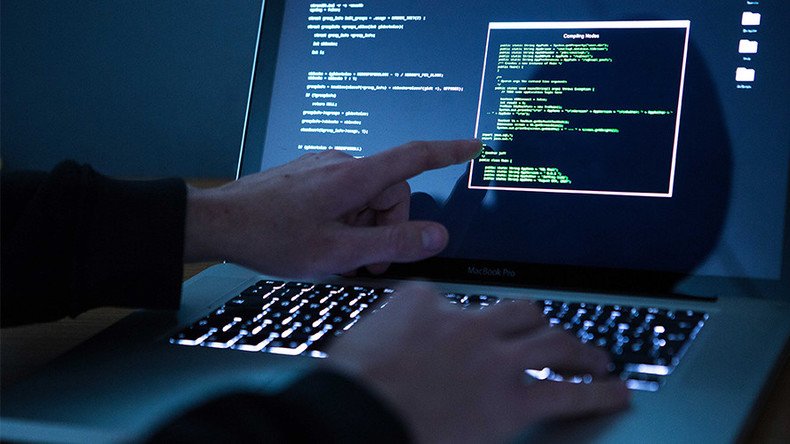 Global arms firm BAE Systems sold powerful mass surveillance equipment to six Middle Eastern nations with repressive human rights records, investigators claim, while warning that the technology could be used to track and hack dissidents.
The BBC report appears to show that the powerful and invasive hacking technology, which was made by a Danish firm that was bought by BAE in 2011, was sold to Saudi Arabia, the UAE, Qatar, and Oman, as well as North African states Morocco and Algeria.
The technology, known as Evident, can be used to track individuals using their mobile phones and is said to be capable of boring through sophisticated encryption.
Evident, which was developed by Denmark-based BAE Systems Applied Intelligence, can reportedly also collect, collate and analyze massive amounts of personal online data.
One former employee told the BBC: "You would be able to intercept any internet traffic. If you wanted to do a whole country, go ahead.
"You would probably need something to narrow your search down, either by a specific person, a specific email address, specific IP address or specific keywords to search for."
Former members of Tunisian intelligence spoke to the BBC about how they used Evident to track dissidents for the regime of President Zine al-Abidine Ben Ali, who was deposed in 2011.
"The tool works with keywords. You put in an opponent's name. You will see all the sites, blogs, social networks related to that user," one said.
"Sometimes they would ask me to get information about specific people… some information used to go directly to the president. Most of this was about his opponents," the other told journalists.
A 2015 memo from a British official, also reportedly been seen by the BBC, seems to indicate the British feared the power of the technology themselves.
A note asking for a license to export Evident was reportedly turned down because the British feared it could be used to hack past their own encryption and that of their allies.
In the end, Danish authorities are said to have allowed the export to go ahead because their own ministers and spies did not object.
BAE declined to comment on "specific contracts," telling the BBC they work "for a number of organizations around the world within the regulatory framework of all relevant countries and within our responsible trading principles."
You can share this story on social media: