UN to review Britain's human rights record, mass surveillance & racial profiling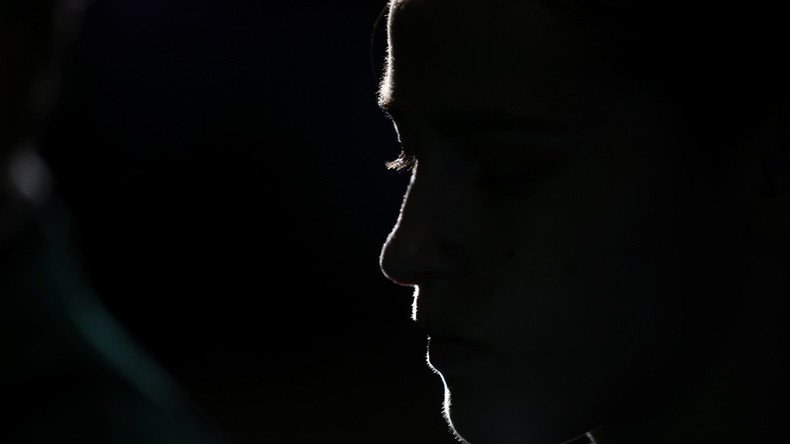 A UN team will carry out a sweeping review of the UK's commitment to human rights and investigate issues including the proposal to replace the Human Rights Act (HRA) with a British Bill of Rights.
The UN Human Rights Council's Universal Periodic Review (UPR) Working Group will investigate the appropriateness of a Conservative manifesto pledge to scrap the act, after activists warned such a move would undermine citizens' fundamental rights.
Justice Secretary Liz Truss confirmed in August 2016 that the government would pursue its plan to scrap the HRA.
"This would weaken the rights of everyone, meaning less protection against powerful interests. It would also limit human rights to only those cases the government considers 'most serious,'" human rights group Liberty said in a statement at the time.
Former Prime Minister David Cameron first made the proposal to adopt a British Bill of Rights in 2010 to restrict the power of the European Court of Human Rights (ECHR). He particularly feared foreign criminals and terrorists would exploit human rights legislation to escape deportation.
The UN team will also review the issue of mass surveillance in the UK, especially in light of the implementation of the Investigatory Powers Act, which critics argue gives intelligence services and police in the UK the most sweeping powers in the Western world to snoop on people's lives.
The act, dubbed the 'snooper's charter' by its critics, will allow the government to bulk collect the emails, texts, phone calls and internet search history of every single Briton and retain personal data for investigation.
When the powers were signed into law, NSA whistleblower Edward Snowden said: "The UK has just legalized the most extreme surveillance in the history of Western democracy.
"It goes further than many autocracies."
Jim Killock, the executive director of Open Rights Group, also called into question the seemingly undemocratic purpose of the bill and said: "The UK now has a surveillance law that is more suited to a dictatorship than a democracy.
"The state has unprecedented powers to monitor and analyze UK citizens' communications regardless of whether we are suspected of any criminal activity."
The UN team will also look into racial profiling in the UK, a practice based on the presumption that people from a certain ethnicity or background are more likely to commit crime.
Although racial profiling is illegal in different countries, under section 44 of the Terrorism Act 2000 police officers in the UK are entitled to stop and search individuals if they have a legitimate reason.
According to figures released by the Ministry of Justice, some officers seem to be resorting to racial profiling, amid accounts of black and Asian citizens being many times more likely to be stopped and searched than white people.
The UPR group is set to adopt recommendations on UK human rights on May 9.
You can share this story on social media: