Stephen Hawking declares which party he's voting for to save NHS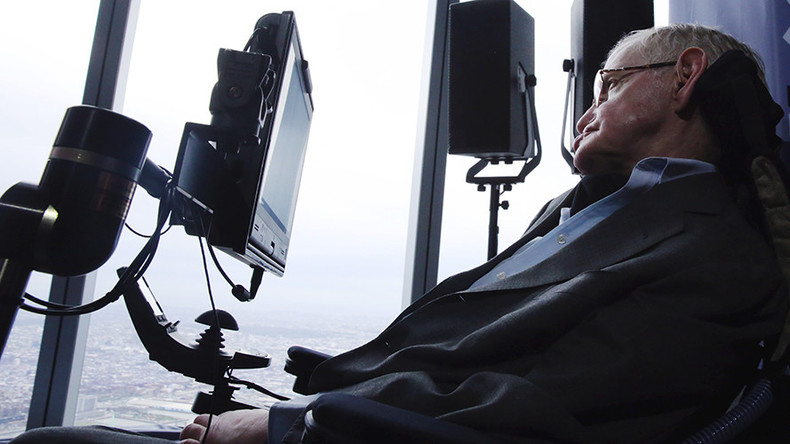 Labour must win on June 8 because the Conservative Party will destroy the National Health Service (NHS), renowned physicist Stephen Hawking said, having previously called on Jeremy Corbyn to resign as leader.
"I'm voting Labour because another five years of Conservative government would be a disaster for the NHS, the police and other public services," he told the Mirror newspaper in a statement on Monday.
It marks a stark reversal in Hawking's previous views. In March he branded Corbyn a "disaster."
He urged the Labour leader to "step down for the sake of the party."
"His heart is in the right place and many of his policies are sound but he has allowed himself to be portrayed as a left-wing extremist. I think he should step down for the sake of the party," Hawking said at the time.
Hawking also endorsed Cambridge Labour candidate Daniel Zeichner, who said: "I was delighted to meet Professor Hawking again and receive his support for my re-election and a Labour government."
The iconic scientist and author, who has suffered from amyotrophic lateral sclerosis (ALS) since he was a young man, has becoming increasingly vocal over cuts to the NHS in recent years.Sent on:16:59