Fraudsters cash in on Manchester attack benefit concert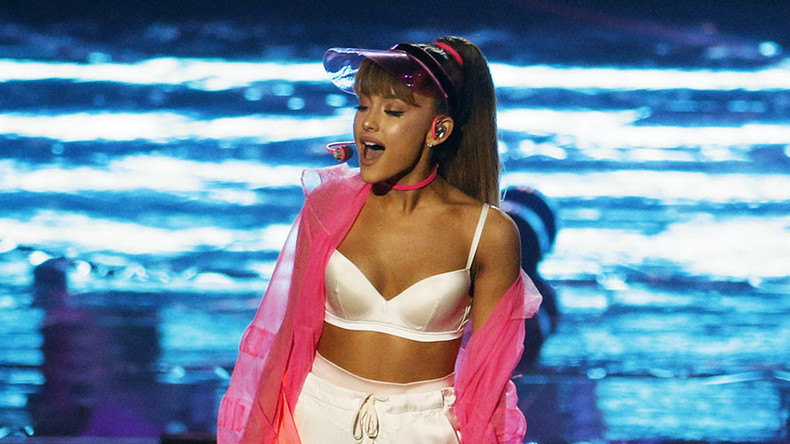 Up to 10,000 "opportunists or touts" falsely claimed to be at the Ariana Grande concert on the night of the Manchester attack in order to claim free tickets to a benefit concert, according to ticket distributors Ticketmaster.
Some 14,200 tickets were set aside for those in attendance on the night of the attack on May 22, but "more than 25,000" people applied for access to the concert at the Old Trafford cricket ground this weekend.
"At Ticketmaster we are doing everything we can – including extending today's deadline – to ensure that tickets go to the actual fans and not the opportunists or touts who have also been applying for free tickets," Ticketmaster said in a statement sent to RT.
Those who bought tickets to Grande's initial concert from resale sites voiced their concerns on Twitter over difficulties claiming their free tickets to the benefit concert, as many are without original purchase information.
Resale sites including Seatwave, GetMeIn, Viagogo and Stubhub, frequently exploited by touts re-selling tickets at increased prices, told the Manchester Evening News they will not facilitate tickets for the concert on their site.
Tickets were reported on eBay following their initial sale but have since disappeared from the site, RT discovered.
Demand for tickets to the 'One Love Manchester' concert this Sunday is massive, with 140,000 visiting Ticketmaster's website when tickets went on sale on Thursday, according to the company.
At least £2 million (US$2.6 million) from the event, which will see Grande perform for the first time since the attack in which 22 people were killed. All proceeds will go to the victims of the bombing and their families.