Tiger kills zookeeper at British wildlife park in 'freak accident'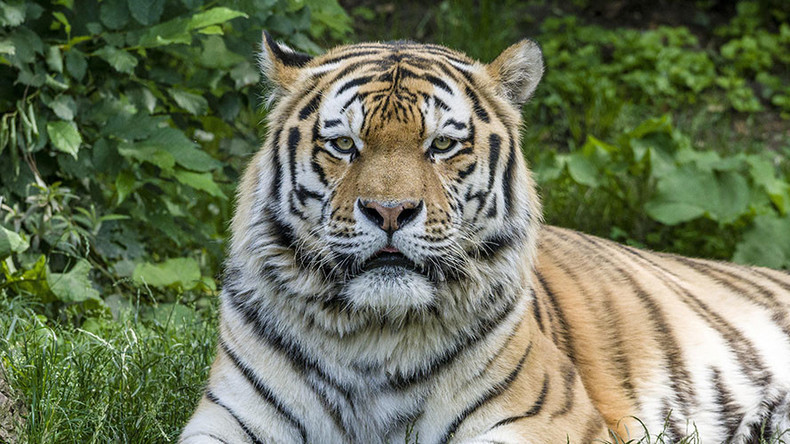 A tiger killed a zookeeper at an English wildlife park in what "appears to have been a freak accident" after the animal entered an enclosure on Monday, according to the park.
Zoo employee Rosa King, 33, was killed at Hamerton Zoo Park Monday.
READ MORE: Professional hunter crushed to death by falling elephant
A statement from the park says a "full investigation is currently underway" to determine what led to King's death, but Cambridgeshire police say the incident is not believed to be suspicious.
While the park was being evacuated, rumors that an animal was on the loose began circulating, but park officials and the police say that "at no point during the incident did any animals escape their enclosures, and at no point was public safety affected in any way."
Helicopter pictures of Hamerton Zoo this evening which has been evacuated after the air ambulance was called to a "very serious incident". pic.twitter.com/QzcscSzSOw

— Jon Ironmonger (@JonIronmonger) May 29, 2017
READ MORE: Zoo with 500 dead animals to get new license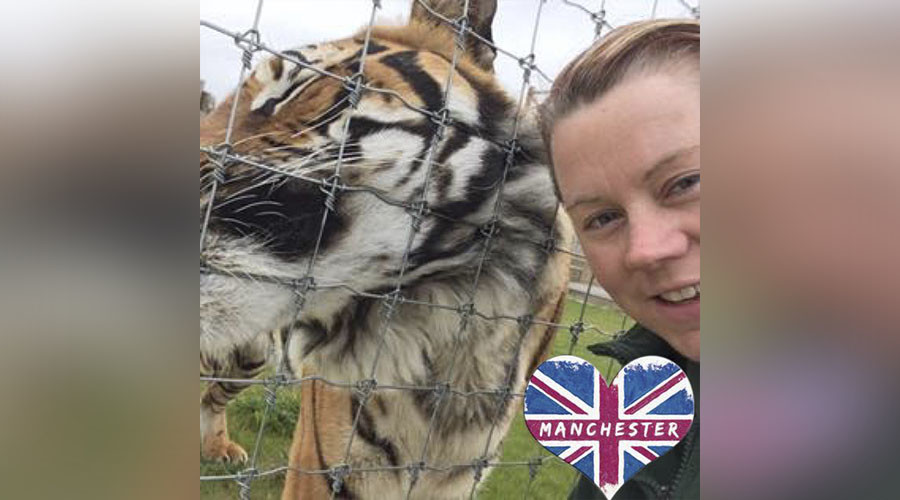 An air ambulance and two rapid response vehicles were photographed at the 25-acre park.
The facility, which is home to over 100 species of animals, including white tigers, Malaysian tigers, cheetahs and lemurs, has now been closed to the public until further notice.