Manchester suicide bomber called mother to 'say farewell'– Libyan security official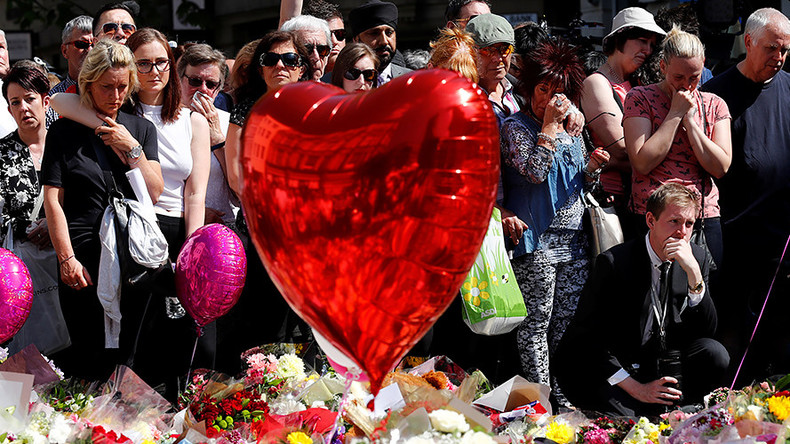 The suicide bombing suspect Salman Abedi in the Manchester concert bombing, which killed 22 and injured dozens on Monday, called his mother hours before the blast and said "Forgive me," according to Libyan counter-terrorism official.
Read more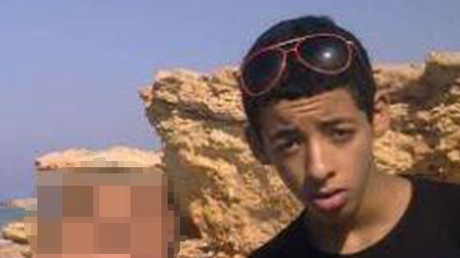 The fact was revealed after 22-year-old Salman Abedi's mother and three of his siblings were summoned for questioning in Libya on Thursday, AP reports citing a spokesman for antiterrorist force with the UN-backed Government of National Accord.
"He was giving farewell," Special Deterrent Force spokesman Ahmed bin Salem said.
The suspect's mother told interrogators that Abedi had left Libya for the UK only four days before the attack and that he called her hours before it, asking to "forgive him."
Libyan investigators believe that the bombing suspect "acted alone," according to bin Salem.
Abedi's father and another sibling, 18-year-old brother Hashim, were arrested in Tripoli on Wednesday. While the father reportedly claimed his suspected suicide bomber son to be "innocent," his brother told the investigators that Salman wanted to "seek victory for the Islamic State." The suspect made the bomb himself, learning how to make explosives while researching extremist materials on the internet, according to suspect's brother.
The suspect's brother testimony corresponds with media reports of a "huge load of unused chemicals" allegedly found the bombing suspect's Manchester home, while London police said they were searching for a "network" of possible accomplices.
Both Salman Abedi and his father are believed to have been linked to a group of militants from the Libyan Islamic Fighting Group (LIFG) who settled in Manchester after trying to fight the regime of Muammar Gaddafi.